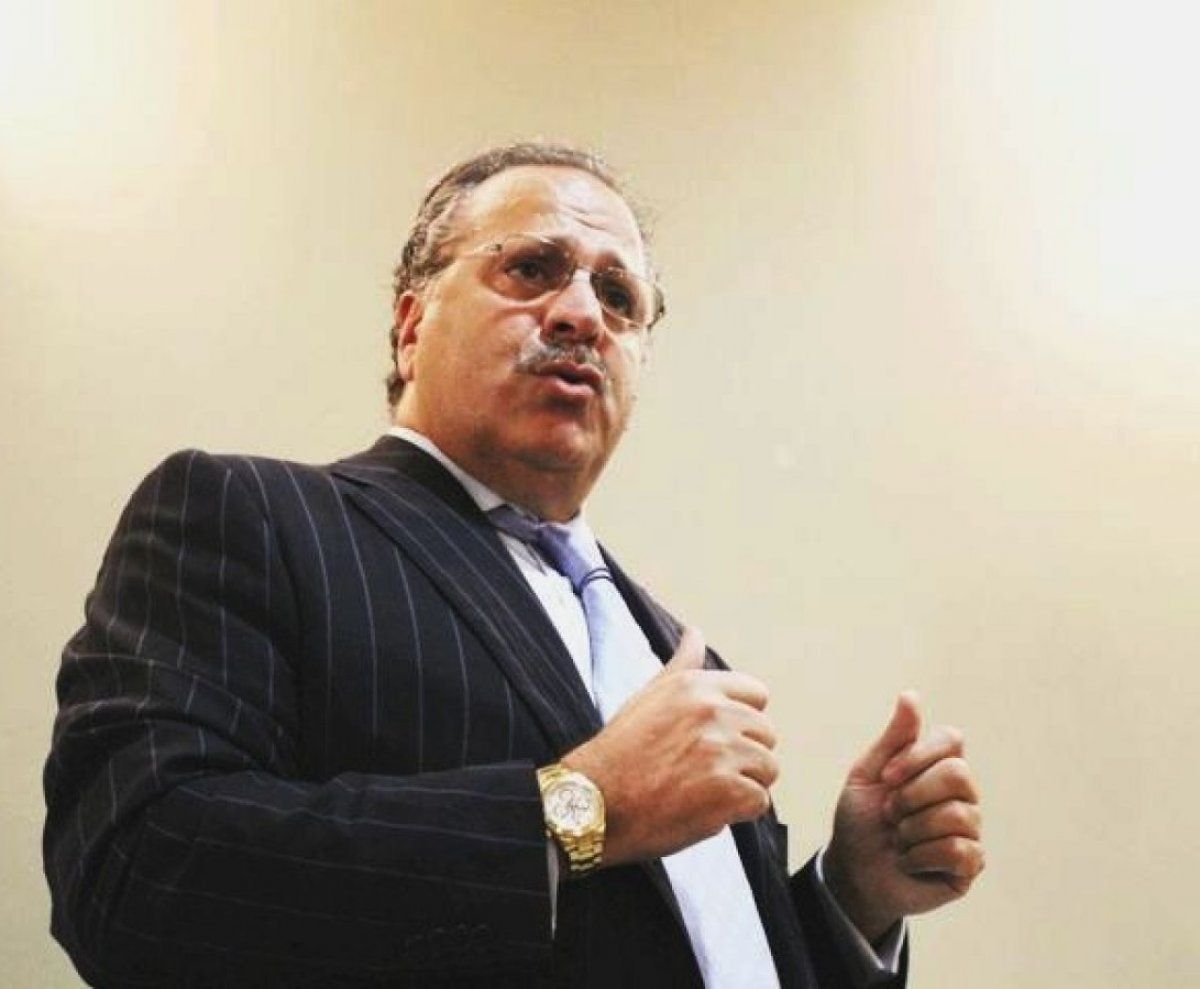 BTA Bank JSC accused developer Joseph Chetrit of using New York real estate investments to help launder money stolen from Kazakhstan.
The bank and the Central Asian nation's former capital city, Almaty, claim Chetrit conspired to hide $40 million in real estate deals with two men who stole billions of dollars from Kazakhstan.
They said in a court filing that Chetrit aided former BTA Bank chairman Mukhtar Ablyazov and former Almaty mayor Victor Khrapunov, who fled Kazakhstan and sought to shield their stolen wealth from seizure by authorities in that country.
Ablyazov and Khrapunov, whose families are related by marriage, invested in condominium conversions of the Manhattan Flatotel and Cabrini Medical Center through a shell company with Chetrit's help, according to the filing.
The new claims were filed in Manhattan federal court Monday in response to a July suit by Chetrit's company. In its lawsuit, Chetrit Group LLC asked a judge to determine whether it should pay a disputed $21 million to the company allegedly controlled by Ablyazov and Khrapunov or to Almaty, which claims the money was stolen.
Chetrit and his lawyer didn't immediately respond to phone and e-mails messages seeking comment on the allegations.
Sony Building
Chetrit's New York-based firm has had a role in several pricey, high-profile real estate deals. He bought the U.S. headquarters of Sony Corp. at 550 Madison Ave. in Manhattan for $1.1 billion in 2013.
The firm was also a co-owner of the Willis Tower in Chicago, before the building sold this year to Blackstone Group LP for $1.3 billion.
Khrapunov stole $300 million from Almaty through rigged auctions, embezzlement and the sale of public property to friends and co-conspirators, the city said in its filing. BTA Bank claims it has won judgments in U.K. courts against Ablyazov for $4 billion he looted while at the bank. The two men, aided by Ilyas Khrapunov, have conspired to launder the stolen money in real estate, energy assets and other investments, according to the filing.
The case is CF 135 Flat LLC v. Triadou SPV S.A., 15-cv-05345, U.S. District Court, Southern District of New York (Manhattan).
Source: bloomberg.com
November 19 2015, 14:35