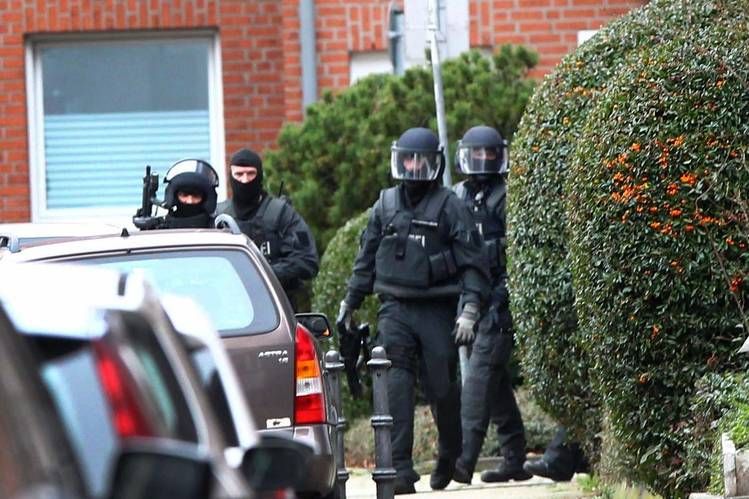 French police widened their manhunt to include another fugitive they say took part in the attacks in Paris, as new details emerged about the organizing of the plot in the days before the onslaught.
News of another suspect at large came as police in Europe expanded their search for Salah Abdeslam, who investigators say also was involved in the attacks and is believed to have succeeded in fleeing to Belgium hours after the attacks.
After watching surveillance video footage, investigators say they now believe that three people were in a car that dropped off a suicide bomber near a restaurant in eastern Paris. French authorities initially thought only two people were in the car—Mr. Abdeslam, and his brother, Brahim Abdeslam, who was killed when he detonated his explosive vest in front of the restaurant.
The presence of three men in the car suggests the group comprised at least nine people, including seven suicide bombers who carried out the Friday night massacre, the officials said. An official at the office of Paris prosecutors cautioned that the group of participants may have been even larger.
Source:wsj.com On photo: A German special operations team in the town of Alsdorf, Germany, on Tuesday (EPA).
November 18 2015, 10:19