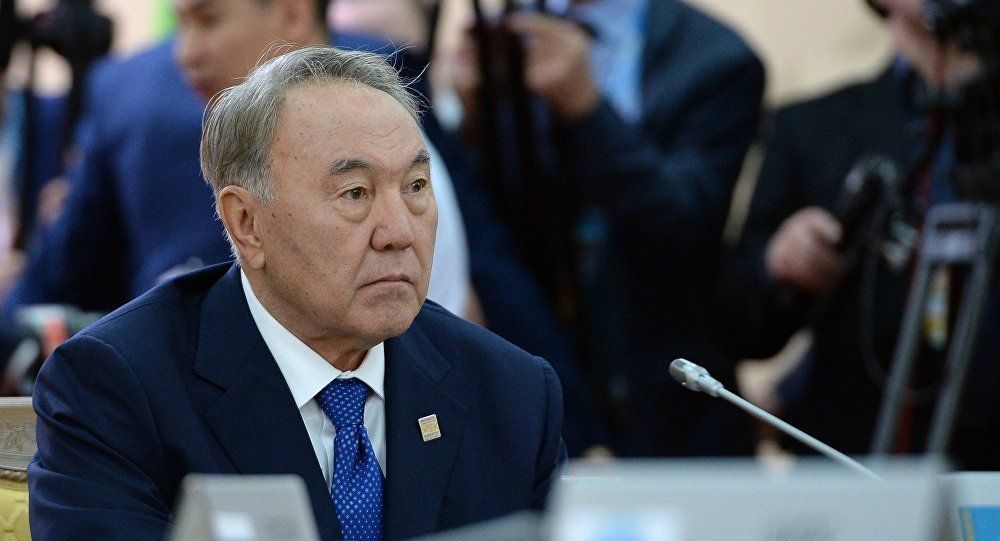 Kazakhstan strongly condemns terrorist attacks in Paris and declares the unacceptability of terrorism in all its manifestations.

"We express our deepest condolences to the French people, to the families and close ones of innocent people killed in the attacks and wish recovery to the injured," said Foreign Ministry of Kazakhstan in a statement.
"Kazakhstan expresses firm support for the efforts of the international community under the United Nations auspices in the fight against terrorism and extremism and is convinced that only through joint efforts of all humanity can we defeat this evil. One of the ways to achieve this goal could be the establishment of the global anti-terrorism network under the UN auspices," said in the statement.
At least 129 people were killed and 352 wounded in the attacks in Paris on Friday night. Ninety-nine of the wounded are reported to be in a very serious condition.
The Islamic terror group ISIS has claimed responsibility for the slaughter, which France's President described as "an act of war."
Source: azh.kz
November 16 2015, 09:45