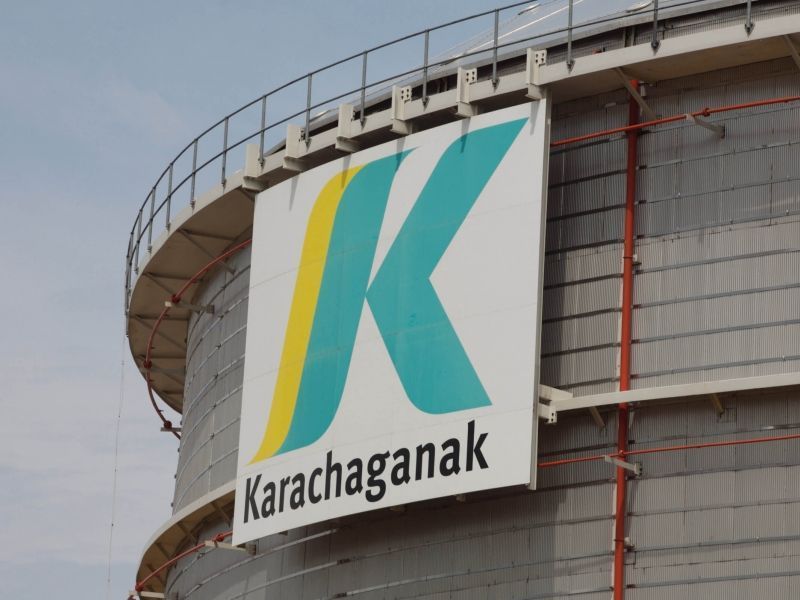 Kazakhstan has no claims to the developers of Karachaganak field, said Vladimir Shkolnik, Minister of Energy.

"I haven't heard of that, where does this information come from? I don't understand what you are talking about. The Ministry of Energy has no claims," he said to the journalists answering the question if Kazakhstan charged $2 bln claims on the Karachaganak project.
He refused answering any other questions, offering to send the requests to the Ministry of Energy.
Thus, the briefing of the Minister of Energy within the frameworks of the international conference "Green bridge- platform of partnership of advanced experiences and innovations" announced on Friday has failed.
Previously, Bloomberg (see "Kazakhs Said to Weigh $2 Billion Penalty on BG, Eni Project") with a reference to a source said that the Government of Kazakhstan planned to fine British BG Group and Italian Eni SpA almost $2 bln for the failure to fulfill the agreement terms.
Source: kaztag.kz
November 13 2015, 17:08