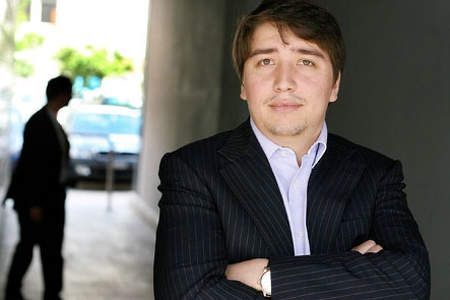 The assets of Ilyas Khrapunov, son in law of ex banker Mukhtar Ablyazov, have been frozen following the suit of BTA Bank, reports Kommersant newspaper.

"The BTA Bank has filed a suit in the British court in respect of Mr. Khrapunov accusing him of secretion of assets of Mukhtar Ablyazov. The court prohibited Ilyas Khrapunov, whose business is based in Geneva, to manage his funds," the publication reports.
As it was reported, Ablyazov in Kazakhstan was accused of creating and managing an organized criminal group, embezzling more than $5 bln, legalization of illegal assets. Ablyazov was pt on the international wanted list on March 6 2009 and detained in France in July 2013.
Source: kaztag
November 13 2015, 15:04