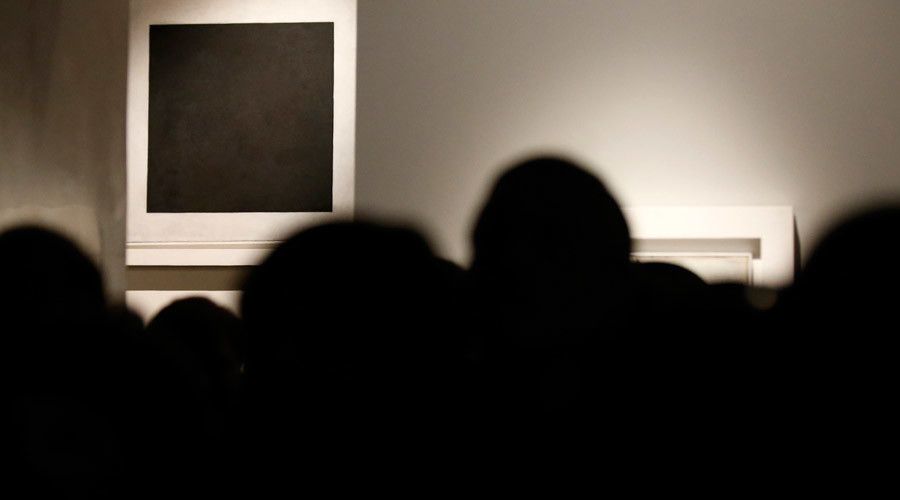 Art experts may have finally found the secret behind a world famous abstract art masterpiece. They say two more colorful paintings are hidden under Malevich's work, which has been enthralling millions by containing seemingly nothing but the black square.

The iconic 20th century piece of art called the 'Black Square' by Russian painter Kazimir Malevich marks its centenary this year. An international conference to celebrate the painting has been held in Moscow, with art experts having been shocked by the new revelations, Russia's Kultura (Culture) TV channel reported.
"It has been known that under the image of the Black Square some other, underlying picture exists. We've found out that not just one, but two images are [underneath it]," Ekaterina Voronina, a researcher from Russia's State Tretyakov Gallery told the channel.
The findings, made around a month ago, have been proven using x-rays and microscopes, which revealed the existence of other colorful layers of paint in between the black square's cracks.
RT's sources at the gallery confirmed the report.
For decades, the Malevich canvas has stunned art lovers and visitors to galleries, who have tried to decipher the appeal of a painting that looks so simple to paint.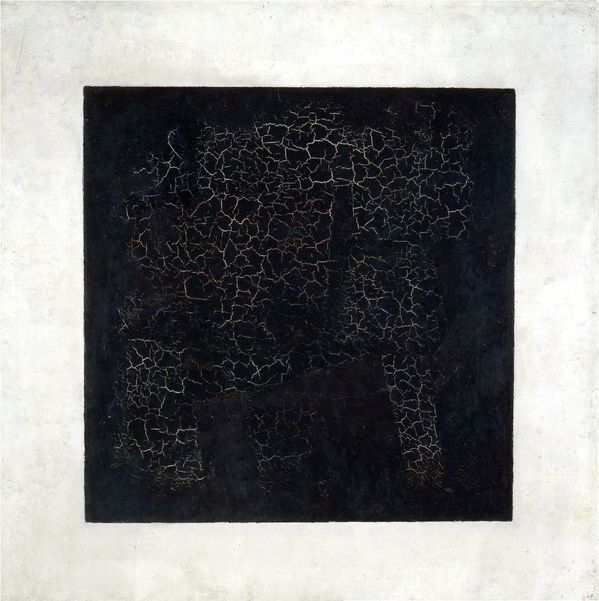 The artist himself had been puzzled by the final result of his work. Malevich was cited as saying that "I could not sleep or eat, trying to understand what I've done - but I couldn't."
The meaning of the 'Black Square' might also have been uncovered, the gallery researchers announced, saying they've managed to finally read an inscription on the canvas, believed to be made by the artist's hand. It says: "Battle of Negros in a dark cave," the Tretyakov gallery researchers said, adding that they're almost certain this is the case, apart from "three letters between n and -os."
"But the first word is 'battle' for sure, you will be able to see it for yourselves," Voronina said, adding that it's the apparent n-word that's most difficult to decipher.
Malevich, who was at the forefront of geometric abstract art in early 20th century, founded the avant-garde suprematist art movement around 1913. Focused on basic geometric forms painted in bright but limited color palette - mainly red, yellow and black, the art concept became one of the best known in Russian art history.
Source: rt.com
November 13 2015, 12:08