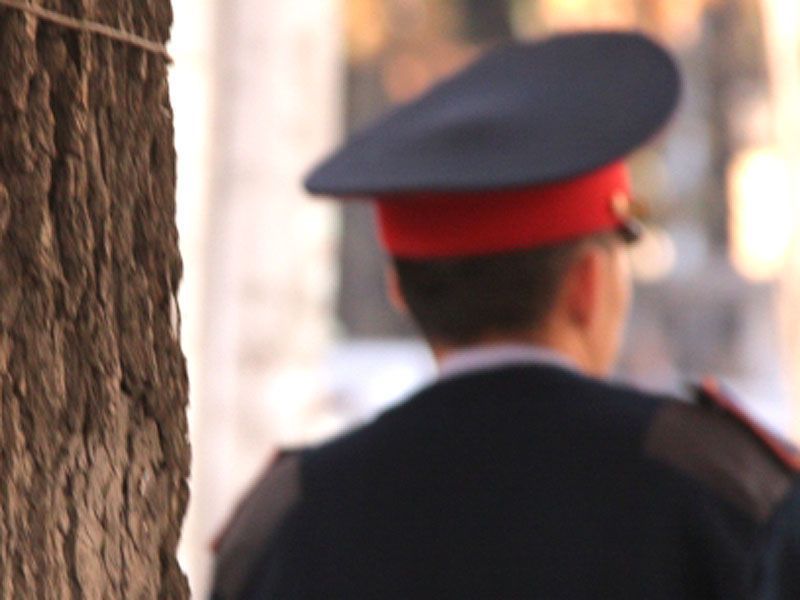 The President of Kazakhstan Nursultan Nazarbayev signed the Law of the Republic of Kazakhstan "On amendments and additions to some legislative acts of the Republic of Kazakhstan on the activities of the local police service" It is reported by the press service of Akorda.

Recall, within the framework of the National Plan "100 concrete steps", the Head of State has identified specific tasks that must be performed by the Government to ensure the rule of law. The important aspect of this work is the establishment of a local police service, accountable to local executive authorities and local communities.
The establishment of a new law enforcement structure will strengthen public order and crime prevention, as well as will increase the level of public confidence in the activities of the internal affairs bodies.
Source: ortcom.kz
November 12 2015, 16:37