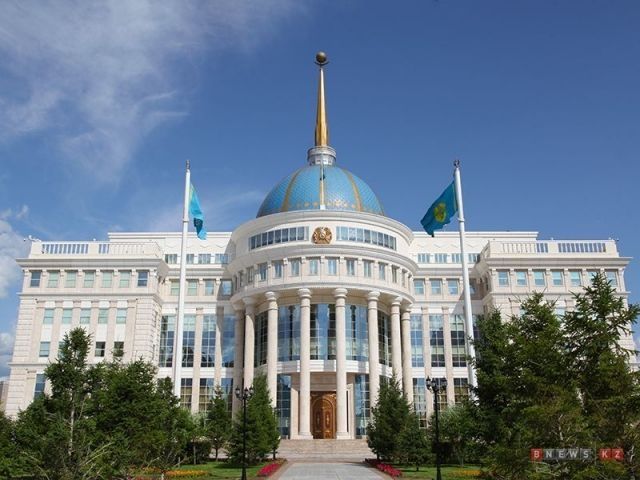 According to the press service of Akorda, the President Nursultan Nazarbayev signed the Law of the Republic of Kazakhstan "On Public-Private Partnership".
This law defines the terms of interaction between the state and the private sector aimed at ensuring sustainable socio-economic development of our country. Thus, the law regulates the issues of attracting investments into the economy of Kazakhstan for the construction of infrastructure and life support system.
In addition, the President signed the Law "On amendments and additions to some legislative acts of the Republic of Kazakhstan on public-private partnership". This document is aimed to bring the existing legislation into conformity with the new law on PPP.
Source: ortcom.kz
November 11 2015, 15:44