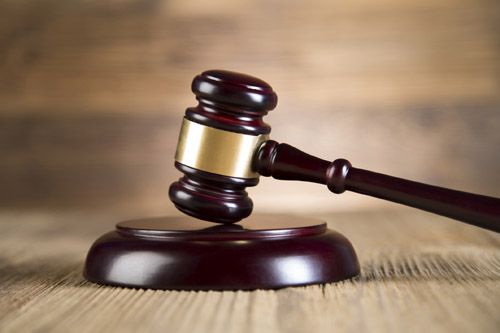 Kazakhstan Kagazy says the High Court has refused to applications to set aside the worldwide freezing order granted over the assets of former shareholders and directors, Maksat Arip and Baglan Zhunus.
The company says that further to previous announcements regarding the claims made by members of the KK Group against the Arip and Zhunus, the High Court refused the defendants' applications to (1) to set aside the worldwide freezing order granted over assets; and (2) for summary judgment as to the 'PEAK fraud' and 'Astana fraud' claims.
Denying the defendants' applications, the judge held that the claimants have a good arguable case that they were defrauded by the defendants. The claims, which amount in total to over $280,000,000, have been listed for trial in April 2017.
The claimants allege that the defendants misappropriated funds from the claimants, their lenders, and from the proceeds of the company's IPO on the London Stock Exchange. The defendants deny the claims.
A worldwide freezing order remains in place over Arip's assets up to £72,000,000. Zhunus has provided undertakings to the court in relation to the same value of assets. The defendants have been ordered to make payment toward the claimants' costs of the failed applications. Separately, the court ordered the claimants to make further security for costs payments in relation to the defendants' anticipated costs of preparing for trial.
The company's board is considering further actions and will make further announcements in due course.

Source: StockMarketWire.com
October 28 2015, 17:15