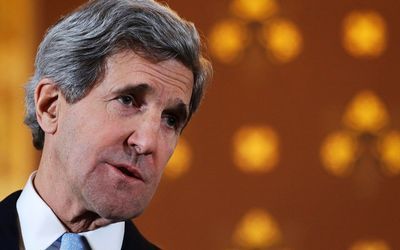 U.S. Assistant Secretary of State John Kerry will visit Kazakhstan within his Central Asia tour set for October 28-November 3.
In Astana, the Secretary will participate in the fourth meeting of the U.S.-Kazakhstan Strategic Partnership Dialogue and deliver remarks on Central Asia's role in addressing global issues at Nazarbayev University.
This will be Secretary Kerry's first visit to Central Asia and the first-ever visit by a U.S. Secretary of State to all five Central Asian republics on the same trip, the U.S. Department of State announced.
Source: akipress.org
October 28 2015, 09:42