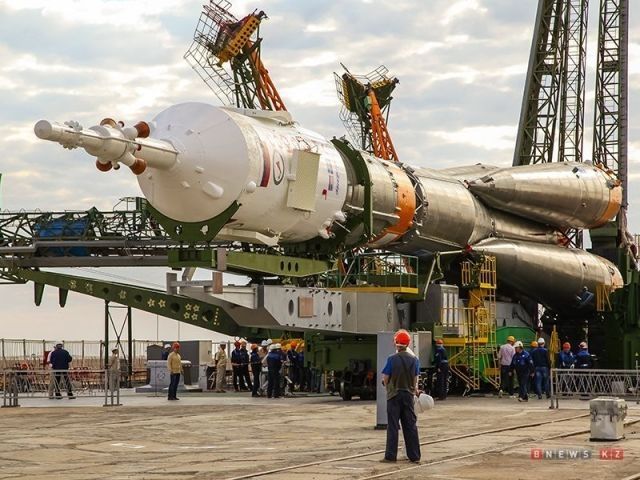 Kazakhstan does not exclude the possibility to conduct joint space research program with Belarus, BelTA reports referring to deputy chairman of the Aerospace Committee of the Ministry of Investment and Development of Kazakhstan Erkin Shaymagambetov.
"Joint projects are a matter of time. It is possible that we will launch a joint space research program of Kazakhstan and Belarus. I think it can happen," said the head of the committee.

According to E.Shaymagambetov, this year Kazakhstan and Belarus have agreed to draft an intergovernmental agreement on cooperation in space.

"The draft can be signed during a visit of the President of Kazakhstan to Minsk. It is likely to take place in next year," said Erkin Shaymagambetov. In his words, it is a framework document that will stipulate the main cooperation areas, including earth sensing, navigation, joint space research, personnel training.

According to the head of the committee, the signing of the document will help intensify space cooperation between Belarus and Kazakhstan.
Source:bnews.kz.
October 23 2015, 10:28