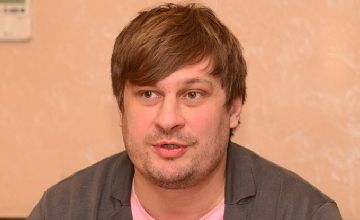 Kazakhstan needs to create its own car brand that would eventually enter the global market, economist Denis Krivosheyev thinks.

According to him, based on the strategies of the Government of Kazakhstan, it is important to support four main sectors now. These are agriculture, machine building sector, chemical sphere and car industry.
"It is critical to support these sectors now. The sales market will appear soon. The concept of the car industry obviously needs to be adjusted to the modern reality. Kazakhstan needs its own car brand that would enter the global market in future," D. Krivosheyev said.
The expert also added that if a car brand is created now in Kazakhstan it will be a full-fledged and unique model in three years. This brand could be sold to Eastern Europe countries and to the markets of Asian countries and within the EEU.
Source:inform.kz
October 23 2015, 10:02