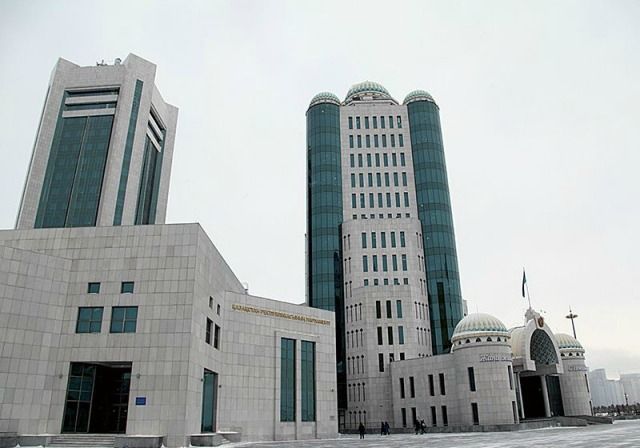 Today at its plenary session the Upper Chamber of the Kazakh Parliament has adopted the Law "On Access to Information".

Majilis Deputy Maulen Ashimbayev told the senators about the major novelties of the bill.
The draft law was prepared by the Faction of Nur Otan Party and offers to enlarge the list of data not falling under restriction. "This list shall include the data on fire safety,
sanitary-epidemiological and radiation situation, food products safety, emergencies and catastrophes threatening the safety and health of our people, their consequences as well as disasters, their official forecasts and consequences, the facts of breaching human rights and freedoms, the acts of terrorism and other," the Deputy said.
The senators also discussed and adopted amendments to the legislation imposing responsibility for the breach of the Law "On Access to Information."
"In case if an individual or a legal entity requests a governmental structure to provide some information and if this information is not provided and the governmental structure does not explain the reasons for its action or provides false information, the governmental structure will be imposed a fine to the amount of 30-100 monthly calculation indices. If similar case occurs within the same year, the governmental structure is imposed a fine to the amount of 50-200 monthly calculation indices," Ashimbayev said.
The law will affect both governmental structures and private organizations sponsored by the government. The law also provides for responsibility for publication of misleading information in mass media and internet-portals.
One monthly calculation index in Kazakhstan in 2015 makes 1,982 tenge.
Source: inform.kz
October 22 2015, 16:21