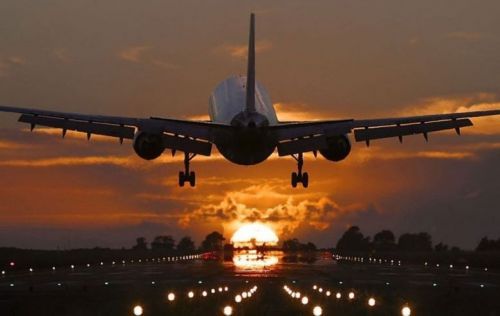 Kazakh airlines are changing the flight routes due to the missile launches in the Caspian Sea.

Air Astana announced on October 16 that it is changing the route of its Almaty-Baku flight.
"We are now flying by a more northerly route, in the area of Aktau," said company spokesman Tlek Abdrakhimov, EurasiaNet reported.
The route change would add 15 minutes to the flight time.
Flights to Tbilisi and Istanbul could be similarly affected, the company said. The rerouting via Aktau suggests that Kazakhstan doesn't see the entire Caspian as a risk, but only the southern part.
Source: akipress
October 20 2015, 10:00