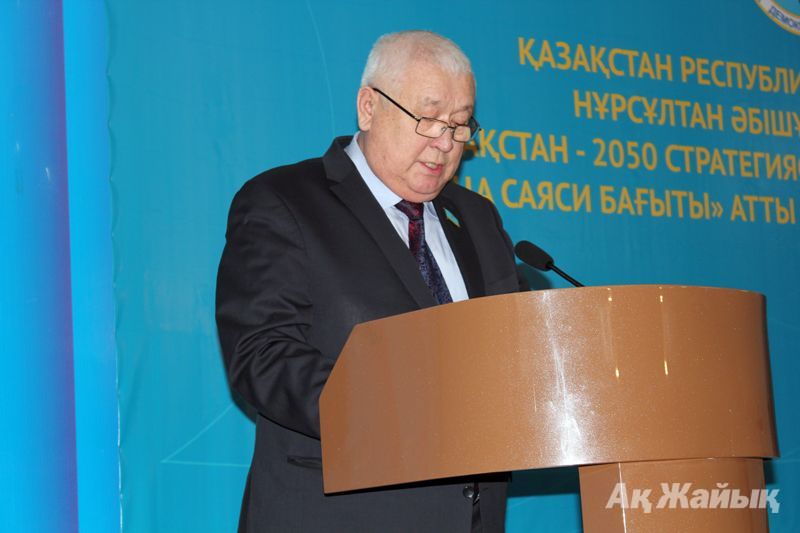 Kairat IschanovToday, January 10, the group of RoK Parliament Senate and Majilis deputies paid a working trip to Atyrau Oblast. The purpose of the trip is explanation of Nursultan Nazarbayev's Address to the People of Kazakhstan.
Among the visitors were Kairat Ischanov - the Senate Deputy Chair, the senators: Sarsenbai Ensengenov, Adil Akhmetov and Garifolla Esim, as well as members of Mazhilis: Askhat Bekenov, Zhalgas Dyusengaliev, Yerkin Shpanov, Aldan Smaiyl and Almas Tortaev.
In the morning they had a meeting with Nur Otan party core group and in the afternoon they were made aware of the problems of the residents from Saryozek residential block (the only 5-storey apartment block in Saryozek village near Chornaya Rechka). They also visited Ataba LLP vegetable store cellar and met with local teaching community.
Tomorrow the deputies will visit MetalProduct LLP structural steel plant in Kulsary, AtyrauSauda chicken factory, 280-seat Kyzgaldak kindergarten and participate at the session of Atyrau Oblast core group.
On Saturday the group has scheduled to visit Bolashak plant.
By Laura Suleimenova
Photos by the author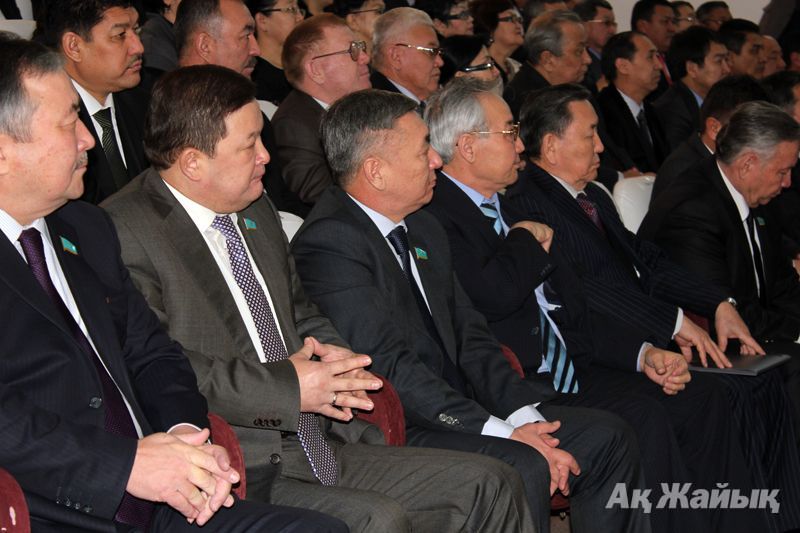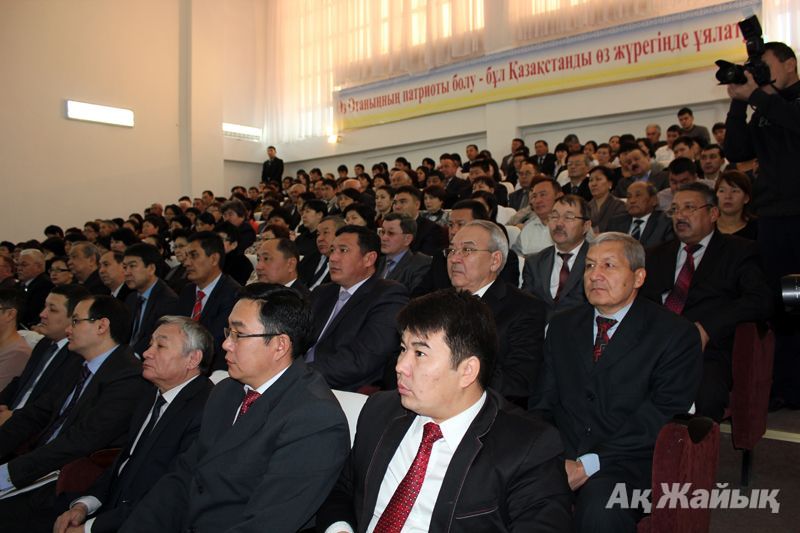 January 10 2013, 19:47