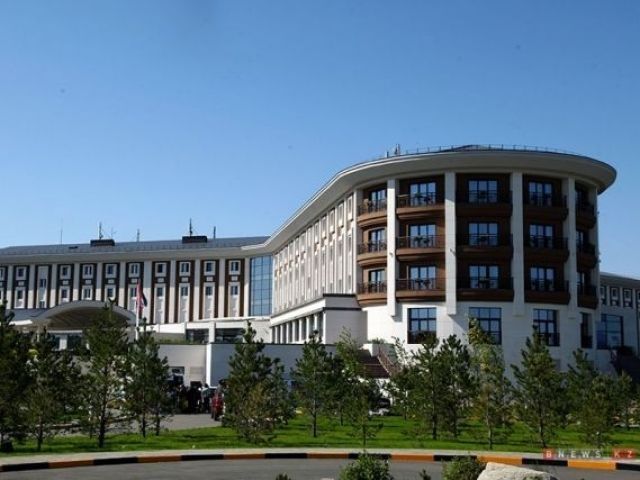 Today the meeting of Council of the CIS heads of states and the Supreme Eurasian Economic Council (SEEC) will take place in the resort settlement of Burabay of Akmola region.
The participation in the summit was confirmed by the heads of Kazakhstan, Azerbaijan, Armenia, Belarus, Kyrgyzstan, Tajikistan, Uzbekistan, Russia. Moldova will be represented by the prime minister and Turkmenistan – the Deputy Prime Minister.

On summit talks, the head of states will discuss the international problems, and also prospects of development of multilateral cooperation representing mutual interest in humanitarian, law-enforcement and military spheres.

They will sign a number of the relevant agreements and decisions. In particular, the participants will adopt statements on the occasion of the 70 anniversary of the UN and about fight against the international terrorism. In the agenda there are also questions of organizational character, including presidency in the CIS in 2016.

It should be noted, the day before in Astana presidents of Kazakhstan and Russia Nursultan Nazarbayev and Vladimir Putin held a meeting during which a number of documents on cooperation expansion was signed. Also V. Putin shared plans for joint oil production on the Caspian Sea and thanked N. Nazarbayev for constructive dialogue. Except questions of development of economy the President of Kazakhstan brought up a question of creation of the "Islam against Terrorism" forum.
Source: bnews.kz
October 16 2015, 09:54