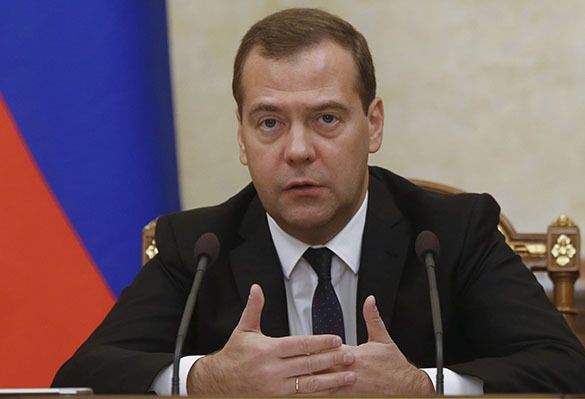 Russian Foreign Minister Sergei Lavrov said that the US side rejected Russia's suggestion to discuss the Syrian conflict with Prime Minister Dmitry Medvedev.

According to Lavrov, Washington officials said that they would not be able to accept a delegation led by the Prime Minister of Russia, Dmitry Medvedev, nor do they intend to send their own delegation to Moscow, Pravda.Ru reports with reference to RIA Novosti.
Earlier, Russian President Putin set forth an initiative to conduct the Russian-American negotiations for the settlement of the crisis in Syria. Vladimir Putin noted that Moscow could send a large delegation to Washington to discuss the Syrian conflict and its regulation.

Sergei Lavrov said on Wednesday that Russia was open to dialogue both with the European Union and the United States. According to Putin, the parties should refuse from the language of ultimatums and sanctions.

Source:
pravda.ru
October 16 2015, 09:21