By Murat Sultangaliev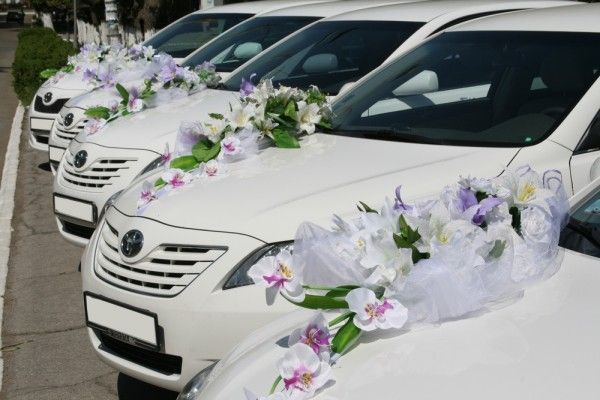 From Friday through Sunday the traffic police of Atyrau Municipal Department of Internal Affairs performed raids on identification of violators among drivers and passengers of wedding corteges.
As the result 39 violations have been revealed, penalties imposed for the total amount of 188 290 tenge (these are 50 percent penalties provided that violators will pay them in a week's time, otherwise the second half is charged). The following violations have been registered: all 4 window glasses tinted – 14, failure to meet requirements of road signs – 8, driving without driving license – 4, speeding – 3, non-use of seat belts – 6, WWD -1, counterfeit number plate -1, small hooliganisms – 2 cases.
In the case with false number plates - the driver changed number plates of two cars involved at the wedding cortege. Small hooliganism: police issued protocols on two best men urinating behind the new Wedding Palace building. The materials of all these cases have been submitted to court.
October 12 2015, 18:03