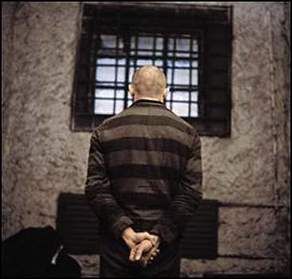 Presidential Aide - Security Council Secretary Nurlan Ermekbayev has chaired today a conference with the representatives of authorized governmental structures to discuss the issues of improvement of Kazakhstan's correctional system.

The participants reviewed also the course of implementation of "100 Specific Steps" Nation's Plan and Five Institutional Reforms in regards to modernization of correctional facilities.

The new criminal legislation aims at reduction of repressiveness of sanctions and application of non-custodial measures.

Thus, for the first time, the number of imprisoned persons in the country lowered to 41,000 while in 2001 this figure exceeded 88,000.

The participants noted that the present conditions of containment of prisoners in barracks neither have an educative effect nor help eradicate crimes. The necessity of containing them in cells was emphasized.

The attendees pointed out that in the past 10 years the share of employed prisoners has not exceeded 50%. It was decided to introduce new forms and ways of organization of prisoners' employment including additional measures of their encouragement.

Social rehabilitation of the persons released from correctional institutions was also on the agenda of the conference.

Following the conference, the governmental agencies were given a number of instructions.
Source:inform.kz
October 6 2015, 17:25