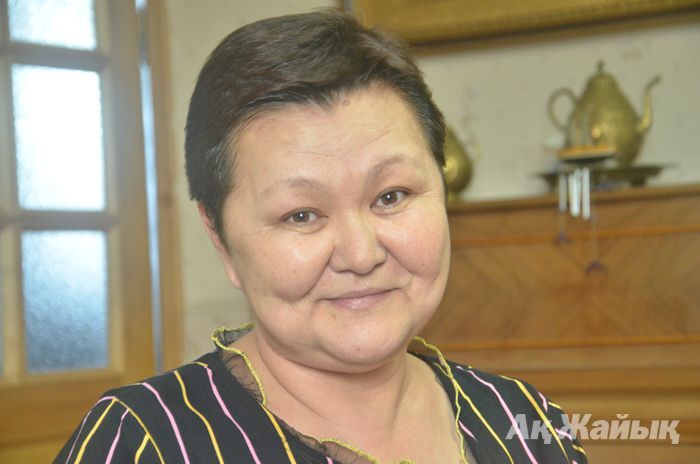 Goulmira Yerkinova– Hello! – she instantly wins the favour of everyone who hears her greeting. She lives in her private house in Zhoumysker district. Meet Goulmira Yerkinova, she opened the first dog club in Atyrau. Atyrau association of amateur dog breeders has been officially registered in August of 2012.
FROM MONGREL TO DALMATIAN
– What does the club do? What activities are you engaged in?
– Our club is engaged in everything that is connected with dogs. Our club is open to dog owners of any breed, even if they own a mongrel. We provide pet training and pet care consultations. The club is also engaged in breeding of thoroughbred dogs.
There are 34 members in our club. We meet on a regular basis and exchange experiences.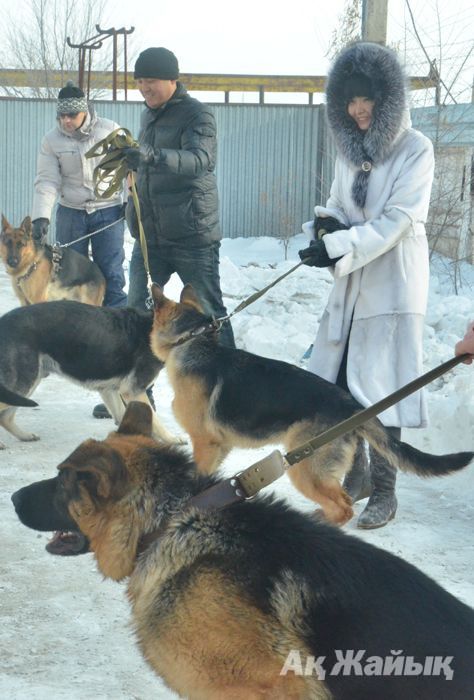 Training SessionI CALL MEETING TO ORDER, MR. TAILED!
I visited one of their weekly club sessions.
… While the dog owners exchanged greetings, their pets sniffed each other, barked, showed signs of attention to the only "she-dog" in the group, gnared at each other and wagged their tails.
– Well, my dear, to attention, - says the dog specialist, who is helping the club.
– At the beginning there was a chaos, - said the expert. The crowded meeting was unusual for dogs, leave alone obeying the commands. The dogs nearly had a fight, so did their owners. But now there is a progress. See, how they sit ?! …
At the word of command the dogs with their owners started to go around in a circle: this is how dogs learn to go correctly at the command, discipline their behavior, and learn to be obedient.
Goulmira, what are your plans for the future?
"I have an idea and planning to organize dogs' exhibition in April. The preparation process will not be easy, but I know that I will do it!"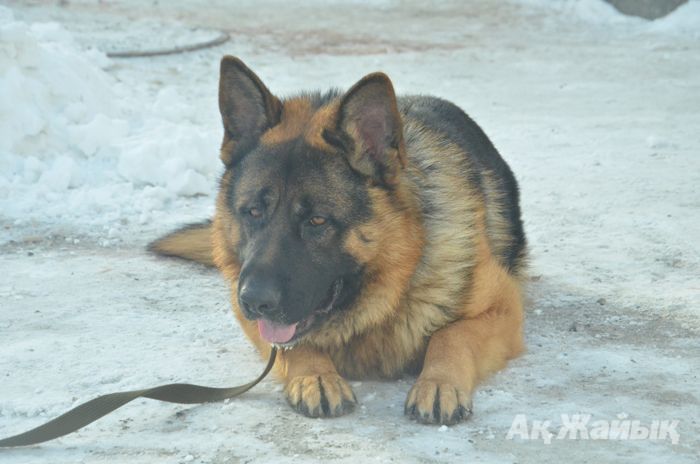 Keen to learnby Anastassiya PASTOUKHOVA
January 10 2013, 12:17