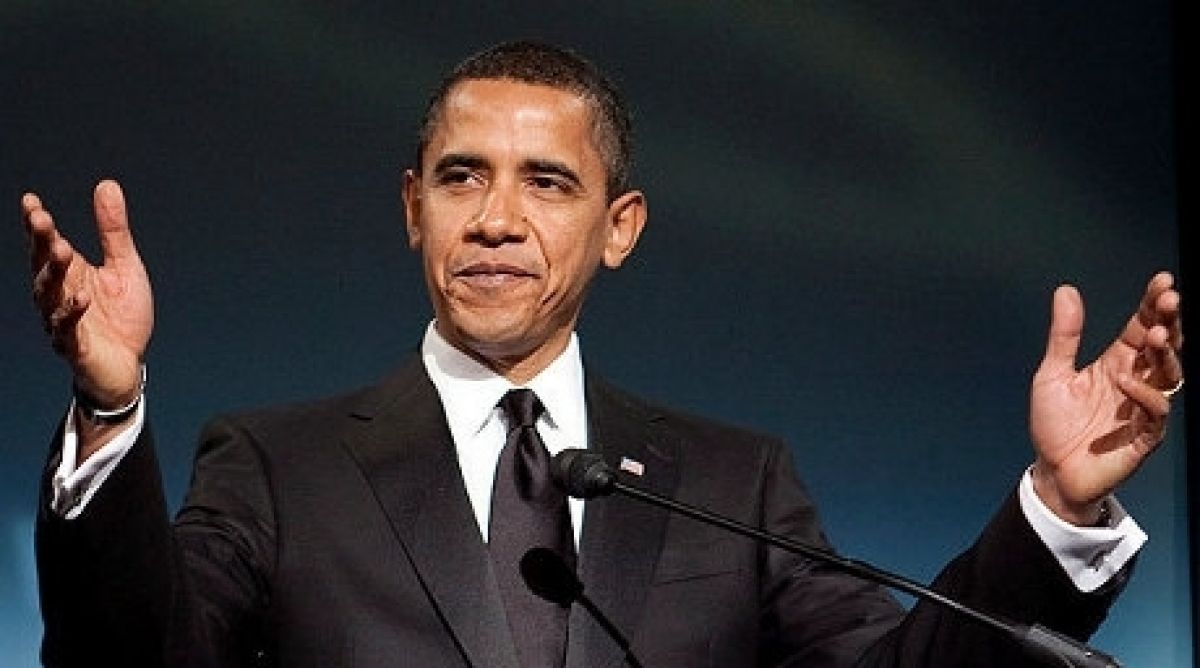 The White House launched a national, multilingual public awareness campaign Thursday to help almost nine million legal permanent residents overcome barriers to become U.S. citizens.
"If you are eligible, commit to become a citizen today. It is an important step for you, and an important step for our nation," said President Barack Obama in a video that launched the campaign on Citizenship Day, observed every Sept. 17. "Join us. Together we can make America to stand even stronger."
According to recent estimates, there are approximately 13.3 million legal permanent residents in the United States but only 8.8 million who are eligible to apply for citizenship. Government data show nearly one out of every three eligible individuals obtained their legal status in 1990 or earlier.
The campaign was conceived by a task force created by Obama last November, all part of a package of presidential executive actions on immigration that included expansion of the 2012 Deferred Action for Childhood Arrivals program, which grants young immigrants work permits and reprieve from deportation.
The federal government's action on DACA, as well as a program that would extend deportation protections to certain parents of U.S. citizens and permanent residents, were put on hold on Feb. 16 by U.S. District Judge Andrew Hanen in Brownsville, Texas.
For the public awareness campaign, the White House said businesses and nonprofit groups plan to host more than 70 citizenship outreach events in the first week, complementing 200 ceremonies in which the federal government will welcome more than 36,000 new citizens across the country.
Source: philstar.com
September 18 2015, 11:51