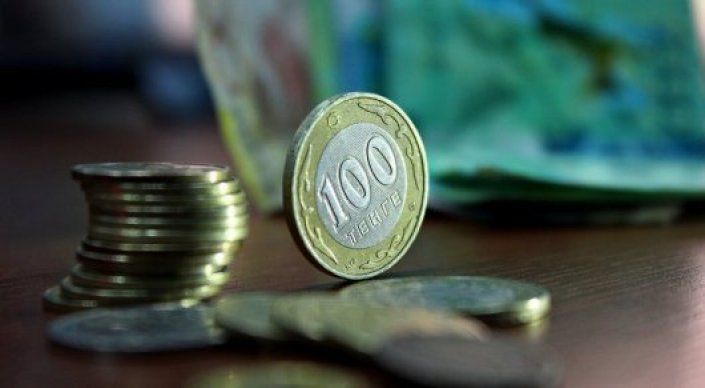 Kazakhstan has opted for the floating exchange rate for the tenge, its national currency. The decision was taken by the country's Government in partnership with the national Bank, Tengrinews.kz reports.
"From August 20 the National Bank and the Government have decided to implement a new monetary policy based on inflation targeting and to renounce the earlier practiced currency corridor", the country's PM Karim Massimov said in the government sitting today.
He emphasized the exchange rate for the tenge would depend on the demand and supply in the FX market driven by both internal and external economic factors.
The National Bank will not be directly defining the exchange rate, but will retain the right to rely on currency interventions if the financial system faces threats of destabilization.
"The new exchange rate dependent on supply and demand will put in place conditions for the economy to recover, galvanizing lending and investment operations and enabling to create jobs and reduce the inflation rate down to 3-4%", he said.
He stressed that the Government and the National Bank would take measures to support the most vulnerable social groups and prevent unbridled growth of prices for products and services of social significance.


Source: tengrinews.kz
August 20 2015, 11:00