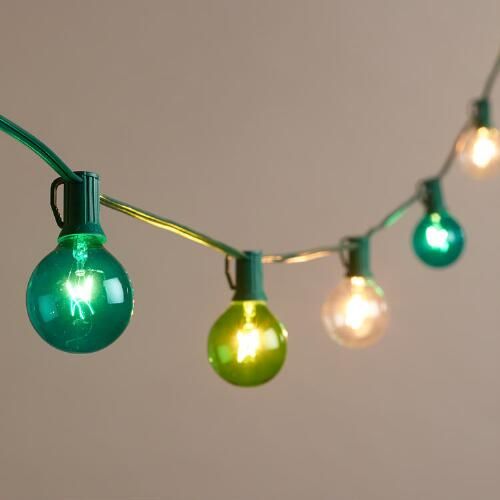 Astana Mayor Adilbek Dzhaksybekov ordered to abandon old fashioned illumination technologies in the city, press-service of Astana Mayor's office reports.

"Old fashioned materials are used, like strings of light and LED lamps. It is a thing of the past. We need to shift to new highly technological solutions. We need a uniform concept," he said.
In his words, the illumination of the city is chaotic.
He also indicated the preparedness of the city schools for the new educational year, declaring good condition of the schools. At the same time he indicated some drawbacks.
"The condition of the nearby territories is uncontrolled in many schools. There are hanging wires which may cause traumas to a child. There are homeless people on the territories of schools. Not only the principals but also appropriate city services must control it," he said.
Source: KazTAG
August 17 2015, 16:27