By Zulfiya Iskalieva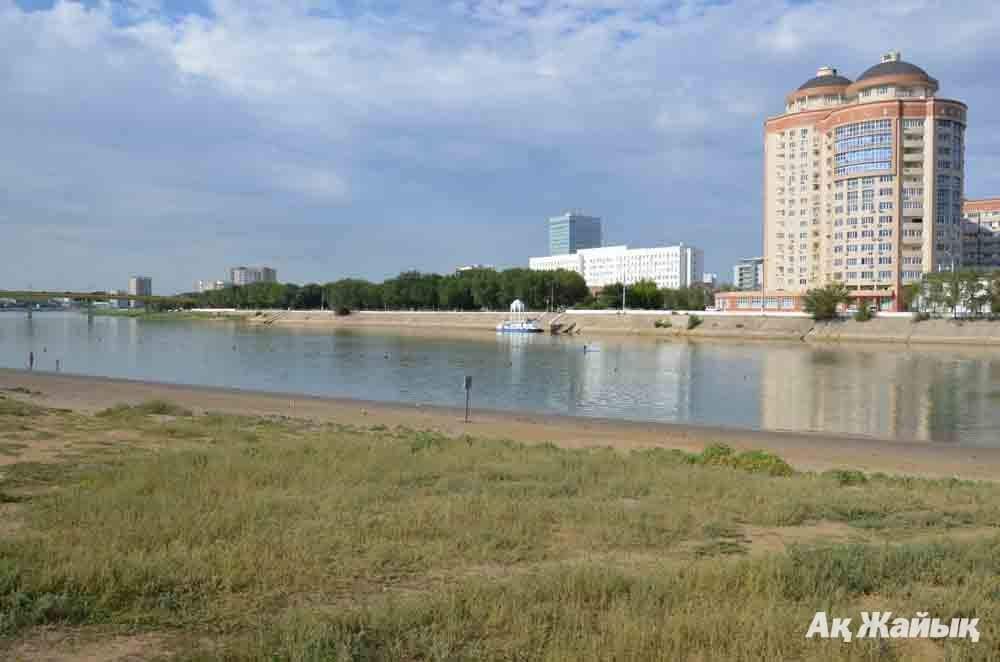 According to preliminary results of laboratory researches a small excess of phenol has been found in water samples on August 10, - informed over the phone the head of Zhaik-Caspian basin inspectorate for regulation of use and protection of water resources Bisen Kuanov.
Laboratory researches have been carried out by Kazhydromet.
- Such excessive data can be the result of seaweed rotting that during such process starts to emit gas. Indicators for August 11 were within the norm. We, nevertheless, again addressed our neighbors in Orenburg who live upstream with the request to double-check if there were any abnormal discharges into the river those days. We also addressed the residents of Makhambet and Inder Disrticts whether they saw that anyone discharged any substances into the river, - said Bisen Kuanov. He once again repeated the version that was voiced earlier: perhaps, the contents of one of the dead arms of the river got into the Ural.
- Researches were conducted by several organizations, including the department of ecology, department for consumer protection, "Kazhydromet", - said the assistant to nature protection prosecutor of Atyrau Oblast Zhaksylyk Sikimov. - Final results of the researches will be provided on the 19th of August. So far we can only say that no waste or polluting substances were found in the river.

August 17 2015, 10:12