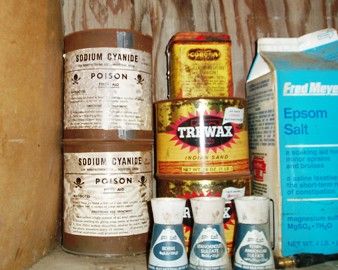 The project fulfillment on utilization of resistant organic pollutants may be relocated from Pavlodar to Atyrau.

"Now, as I know, the question of the project fulfillment (of the plant construction for utilization of resistant organic pollutants-KazTAG) is being considered in Atyrau region. The region has filed an application justifying it with more favorable conditions- climate, economic, security. In this situation, the question about the plant construction in Pavlodar is not considered," said Kadyrzhan Satyev, deputy chairman of the department of subsoil use, environment and water resources.
"At any case the plant location will be defined on the Governmental level," he added.
Source:KazTAG
August 14 2015, 12:25