By Anastassiya Pastoukhova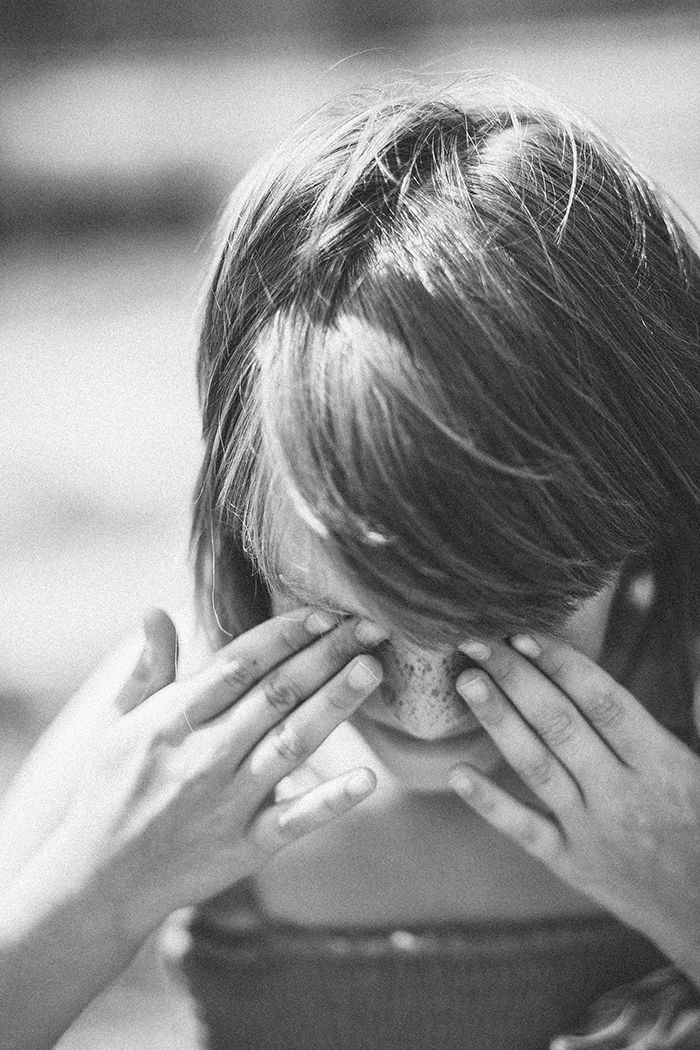 Today, August 12, at 7.00pm in the recreation park at the river embankment located near House of Culture named after Dina Nurpeissova a unique portrait exhibition titled "I am looking for a family" and organized by the local photographer Yerzhan Nurpeissov will take place. Main heroes of his photos are orphans and children who remained without parents' custody.
The purpose of Yerzhan's action, supported by the youth and resource center of Atyrau is not just to turn our souls inside out, but rather to help children from Atyrau orphanages to find a family.
- It's hard to speak about what I felt when I was communicating with these kids. I was happy and depressed at the same time. I wanted to help them. And if after my exhibition even one child finds a family and is adopted, I will consider my mission fulfilled, - says the author of the exhibition. – Before taking their pictures, I talked to each of those kids. They are all different: bright, sad, fun-loving and closed. I tried to find a key to their hearts, tried to express their uniqueness, sincerity and it's up to you now to test whether I succeeded or not. Come and have a look at those faces.
The exhibition will be open till night time and admission is free.
Photos provided by E. Nurpeissov
August 12 2015, 14:45