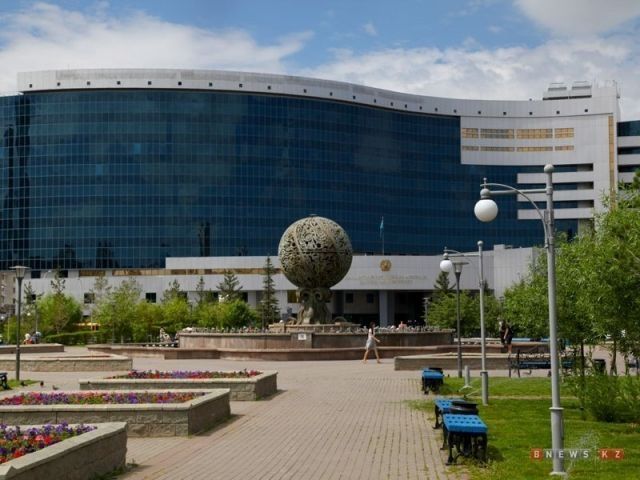 Mandatory application of electronic documents in the public procurement system will enable Kazakhstan's businessmen to monitor a treaty execution and implementation online, said Deputy Finance Minister Ruslan Beketayev during the press conference at the CCS, BNews.kz reports.
According to him, monitoring will be carried out remotely. It is proposed to analyze the information databases which are available from the state, draw conclusions and be ready at any time.

Ruslan Beketayev noted that it is a very important aspect, as it will help to establish violations in advance, rather than after the purchase is completed.

"Accordingly, the mechanism of cameralistic approach, which will be carried out on a daily basis, will enable us promptly respond to violations that may arise in the field of public procurement," said the speaker.
Source: bnews.kz
July 29 2015, 10:13