By Zulfiya Iskaliyeva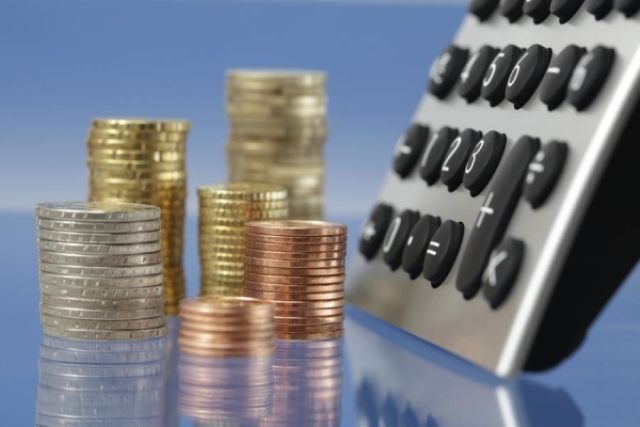 As of July 1, the receipt into local budget made 75 billion tenge against the planned 66 billion. Besides, under the republican budget 90,1 billion tenge has been transferred. This was informed by the head of state revenues department of Atyrau Oblast Madi Takiev at the core group meeting held after the opening ceremony of Information Reception and Processing Center.
Visitors were tracked in 46 restaurants and as per the results of those observations daily incomes of some of the restaurants were increased from 2 to 71 times. Thus, for the last periods 3,2 million tenge have been collected additionally. For example, it appeared that Sancak restaurant gets profit 4 times more than it actually shows in their documents, "Altyn Shatyr" - 3 times, "U Gadzhi" - 8 times, "Gardens of Babylon" - 71 times more than they declare.
Currently tracking of visitors is conducted in 12 more restaurants and cafe, and after that those type of observations will be performed in shopping centers and markets. 357 raids were carried out on inspection of use of cash registers control marks. As the result, more than 10 million tenge of penalties have been imposed. From legal turnover more than 8 000 bottles of alcohol have been withdrawn.
July 20 2015, 12:16