By Saule Tasboulatova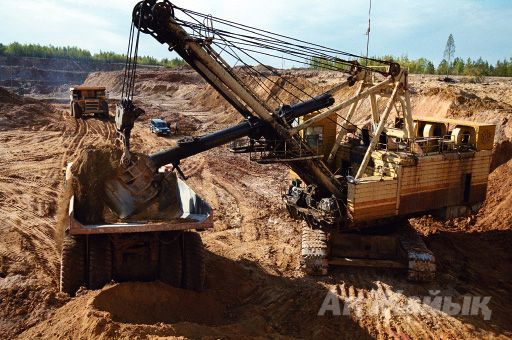 KazMunayGas signed the contract for joint exploration and production at Isatay offshore block. The information was posted on Kazakhstan stock exchange website.
Isatay block is located in the Kazakhstan sector of the Caspian Sea, 45 km to the north of Buzachi peninsula. The depth of the sea around the block is 6-7 meters. Geological-geophysical explorations of the block were conducted in '90s within the framework of geophysical activities conducted by Kazakhstancaspishelf international consortium. According to some data, total perspective geological resources of Isatay block are estimated at 468 million tons of oil that seems to consider exploration works payable.
It was reported earlier, that exploration and production activities at Isatay block will be carried out jointly by Eni - the largest Italian oil and gas company and KMG. In July of 2009 the companies signed the memorandum of understanding, and a bit later - the Agreement on implementation of exploration activities.
We asked KMG press service to provide comments, but, unfortunately, in the received reply there were no essential details: "Currently it is still not possible to call Isatay block, located in the Kazakhstan sector of the Caspian Sea, a field, as well as it is still premature to talk about its raw material stocks. Concerning the quality of hydrocarbons we should note that it will be possible to determine it only in case of successful exploration and subsequent assessment of the block.
According to the contract for the joint exploration and production signed on June 26, 2015, the exploration period of Isatay block started from the date of contract signing and will last for 6 years, plus one possible extension for the period of 2 years. The schedule and work scope of exploration activities is in the work program attached to the contract. Main activities during this period will be seismic exploration and drilling of appraisal well. The volume of investments into Isatay project is directly connected with the results of exploration activities at the block".
July 17 2015, 14:00