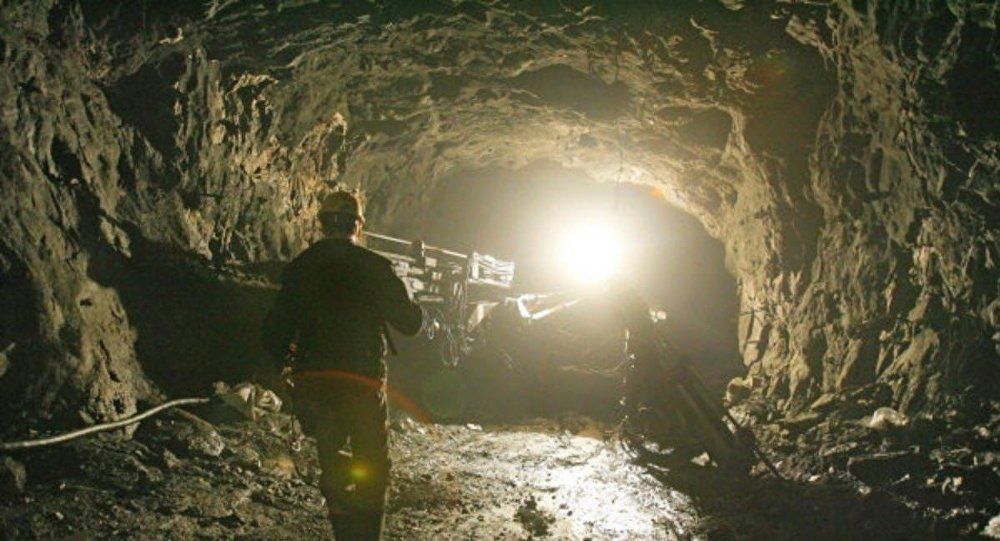 High concentration of carbon monoxide is to blame for mysterious sleeping dropsy that torments residents of Kalachi village in Akmola region for the past couple of years, Vice Prime Minister of Kazakhstan Berdybek Saparbayev declared on Friday.

"The cause of the bizarre sleeping illness has been determined. After numerous medical tests, our researchers and their colleagues from Prague and Moscow have confirmed that carbon monoxide is to blame for sleeping epidemic in Kalachi village," Vice Premier Saparbayev told a press conference in Astana.

He said that high concentration of carbon monoxide is due to multiple uranium ores located not far from the village.

"These uranium ores were shut down after the collapse of the Soviet Union. However, they still have negative impact on the atmosphere in that area," Saparbayev added.

In his words, all villagers will be resettled from the dangerous area in the nearest future. "To this end, the Government and private investors allotted KZT 2.5 billion. Out of 223 families, 68 have already been resettled," he said.
Source: inform.kz
July 10 2015, 15:37