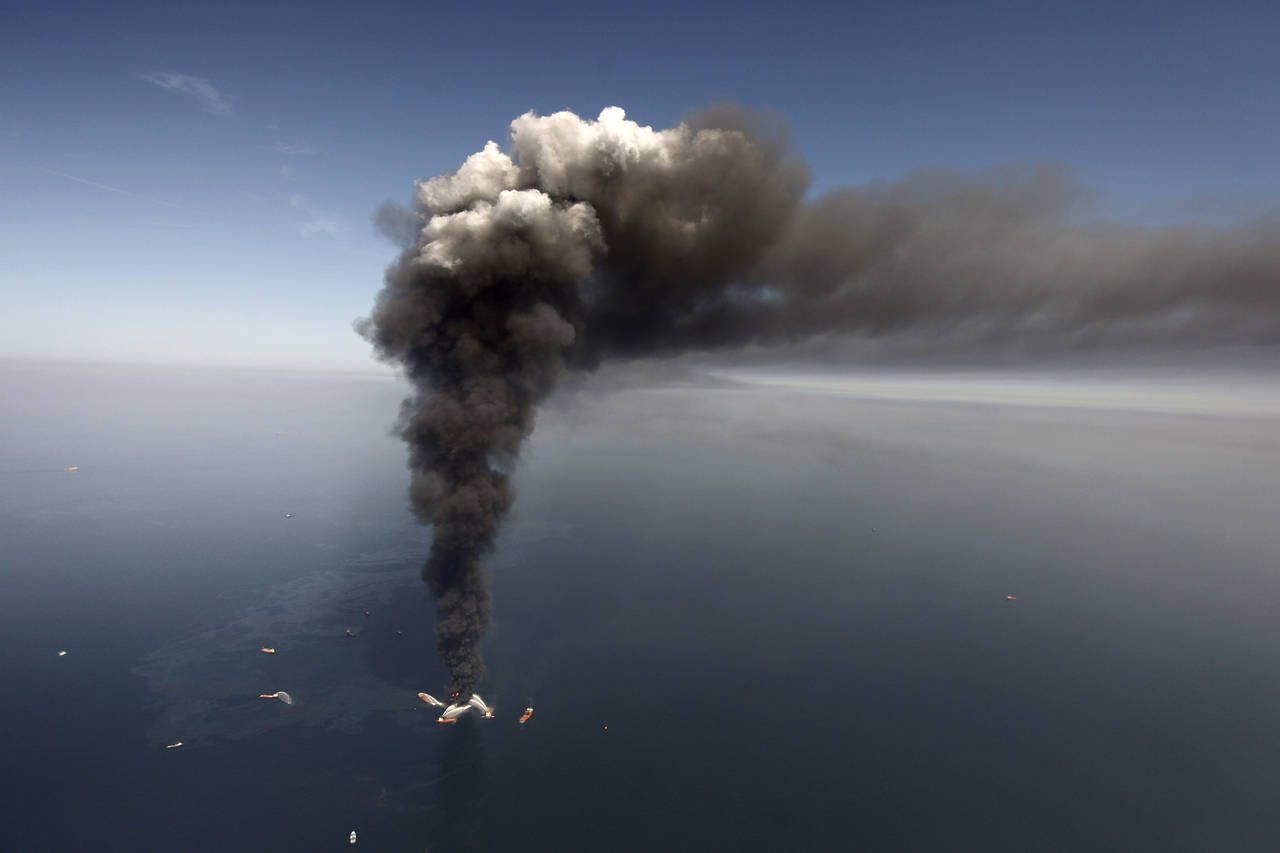 BP PLC agreed to pay $18.7 billion to settle all federal and state claims arising from the 2010 Deepwater Horizon oil spill, including the biggest pollution penalty in U.S. history.
If approved by a federal judge, Thursday's deal would conclude a monumental legal showdown over the Deepwater Horizon disaster, which killed 11 crew members aboard the drilling rig and caused the largest oil spill in U.S. waters.
The agreement would avert years of litigation over the environmental impact of a spill that leaked millions of barrels of crude into the Gulf of Mexico over the course of 87 days and coated hundreds of miles of sensitive beaches, marshes and mangroves with oil.
The settlement would add at least $10 billion to the roughly $44 billion BP has already incurred in legal and cleanup costs, pushing its tab for the spill higher than all the profits it has earned since 2012.
The company will pay far less in fines—$5.5 billion of the settlement's total—than the maximum $13.7 billion it faced under the federal Clean Water Act. But its payment would be the largest ever under that law, the government said, and the entire deal would be the biggest it ever reached with a corporation.
Source: wsj.com On photo: Smoke rises from fires on BP's Deepwater Horizon offshore oil rig in April 2010 before it collapsed and sank into the Gulf of Mexico (AP).
July 3 2015, 12:00