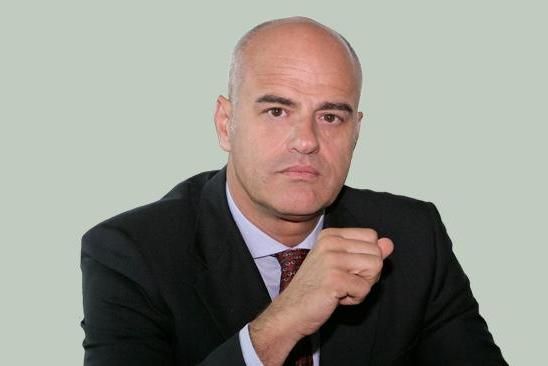 Italian company takes half of subsoil use rights from state partner.
Italian energy company Eni said it took on a larger stake in the Isatay oil reserve area in the Caspian Sea from its partners in Kazakhastan.
"The Isatay block is estimated to have significant potential oil resources and will be operated by a joint operating company established by KMG and Eni on a 50-50 basis," the Italian company said in a statement.
The Italian company offered no reserve estimate for Isatay. Early-stage agreements were outlined between the operating partners last year.
Eni is a partner to the Kashagan oil field in the Kazakh waters of the Caspian Sea, with an estimated 16 billion barrels of oil reserves. Production was halted in October 2013, less than a month after it started, when a pipeline associated with the field cracked open.
The Organization of Petroleum Exporting Countries last year said it expected oil output from Kazakhstan to decline by 20,000 barrels per day to 1.62 million bpd this year because of problems at the giant Kashagan oil field.
Eni took on 50 percent of the subsoil use rights in the field from operating partner KazMunayGas.
Source: upi.com On a photo: Claudio Descalzi, chief executive officer at Eni, takes tighter hold of oil reserves off the coast of Kazakhstan. Photo courtesy of Eni.
June 30 2015, 10:17