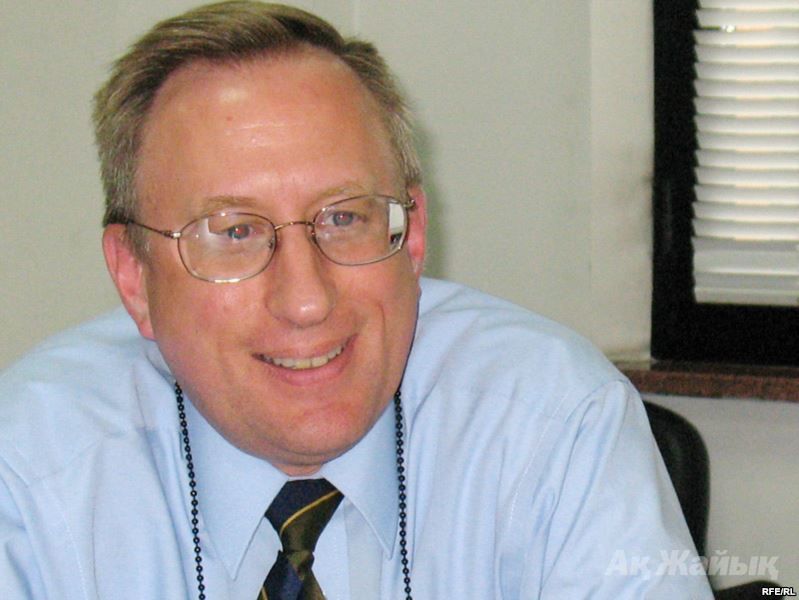 Being a diplomat I have to master the Kazakh language to better understand the people of Kazakhstan, Extraordinary and Plenipotentiary Ambassador of the USA to Kazakhstan George Krol told journalists prior to the meeting with Secretary of State Gulshara Abdykalikova in the Akorda.
"I try to master the Kazakh language. The Kazakh language is nice to near, it sounds musical," G. Krol said.
The diplomat also emphasized that the language was a soul of the nation. Given Kazakhstan is a multiethnic country, we can easily communicate here using Russian or English. However, it is important for a diplomat to understand the Kazakh language.
The Ambassador also apologized for his pronunciation and said that he tried to improve his Kazakh all the time.
Then, G. Krol wished journalists health and success in the Kazakh language.
June 23 2015, 15:31