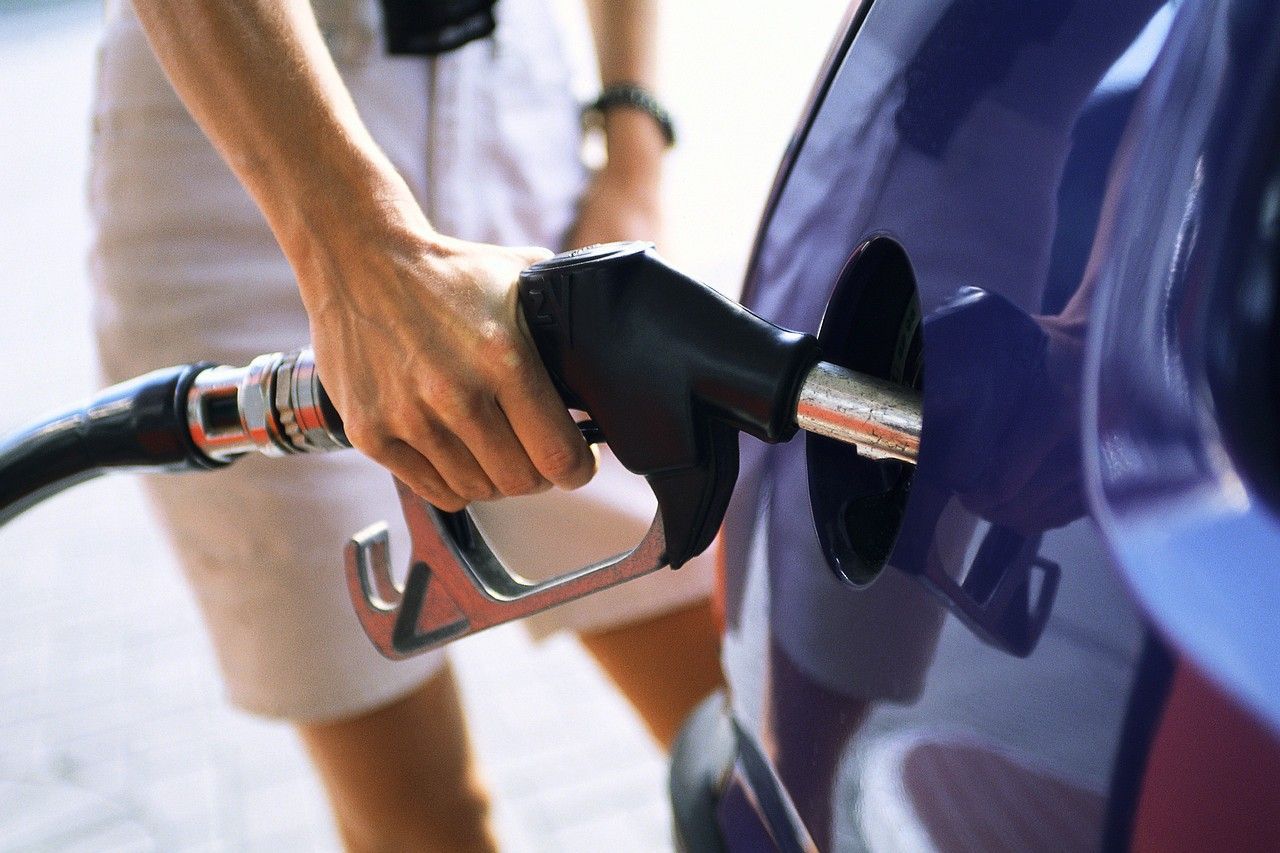 Christin Bitner, fuel quality expert, proposed to improve petrol quality at Kazakhstani refueling stations through introduction of differentiated tax.

"There is differentiated tax on the level of sulfur consistence in Russia: the higher the consistence of sulfur, the higher is the tax. It is a good system. Lately we have seen that oil manufacturers have improved the quality of fuel, because they have to pay more for bad fuel. I think this system would be good for Kazakhstan," he said.
He believes this system might boost Kazakhstani refinery plants to produce better quality products.
Source: KazTAG
June 19 2015, 12:49