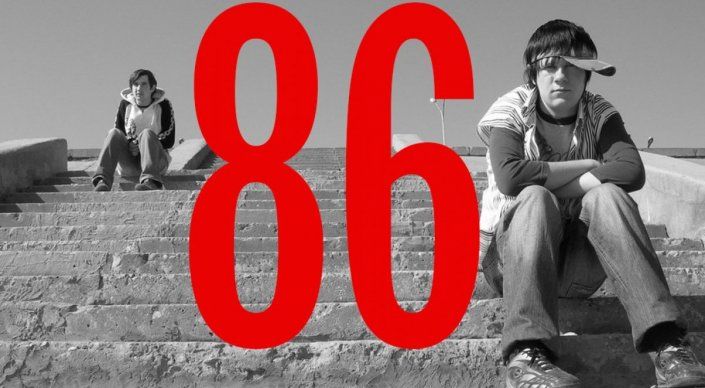 Prosecutor General's Office has reported 86 suicide cases among teenagers in Kazakhstan.
"In five month 86 cases of suicide were registered among children under 18. In 2014, the number of suicides among underage went down by 24.4% and amounted to 189 cases. In 2013 there were 250 cases of suicide, while in 2012 there were 211 and 257 cases in 2011," the Prosecutor General's office informed.
The biggest number of suicides was registered in South Kazakhstan Oblast (22 cases) and East Kazakhstan Oblast (10 cases). Meanwhile, Almaty Oblast, Akmola Oblast, Zhambyl Oblast, Kyzylorda Oblast and North Kazakhstan Oblasts had 5 cases registered each.
In addition, the Prosecutor General's made an official statement on the suicide cases around the time the United National Testing (UNT) for high school graduates was held in Kazakhstan. There were several cases this year around those dates and the general public was widely concerned that they could be related to the exams. "There were no suicide cases among underage connected with the UNT," the Prosecutor General's Office stated.
During that period, 4 suicide cases were registered. Among them was a South Kazakhstan Oblast high school gradate. Two more suicide attempts allegedly also unrelated to high school graduates were registered. During the actual period of the UNT testing (from June 1 to 9) only one case of suicide was registered. But the child studied in the 5th grade and did have to take the exam.
According to the Prosecutor General's Office, 32% of suicide cases in Kazakhstan are connected with family conflicts. 6% teenagers committed suicide because of feeling overly lonely. Conflict at schools was the cause of 5% of suicides.
Last year, the UNICEF made a survey of suicides among teens in Kazakhstan and also refuted the negative effect of the Unified National Testing. The UNICEF research said that the suicide rates had remained unchanged for the past 20 years.
Source: tengrinews.kz
June 18 2015, 02:30