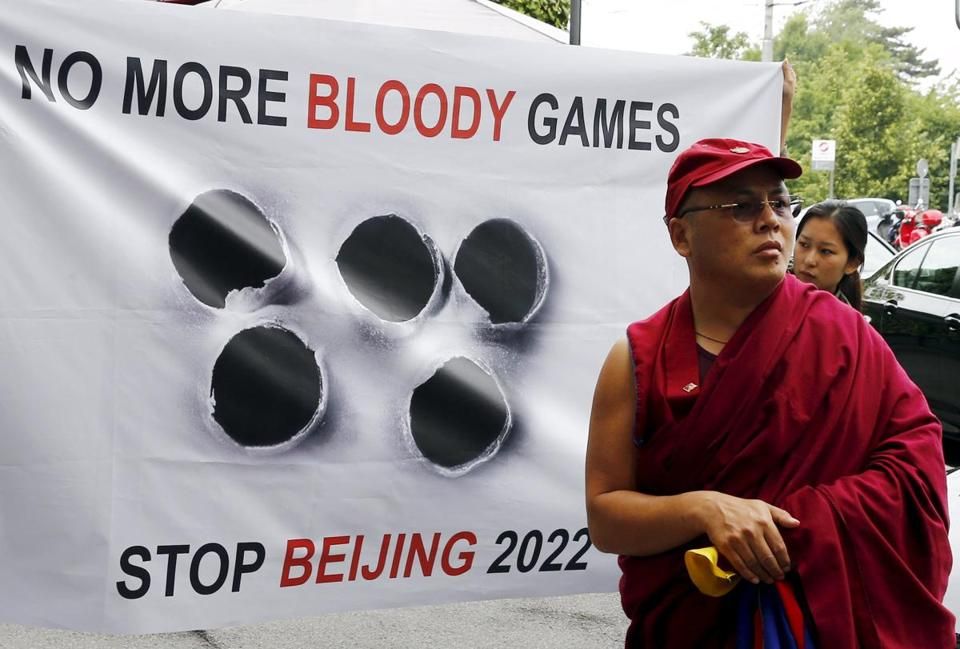 Almaty, the former Kazakhstan capital that has been cast as a huge underdog to Beijing in the two-horse race for the 2022 Winter Games, apparently gained considerable ground with its presentation at last week's International Olympic Committee executive board meeting in Switzerland, where approximately four-fifths of the full membership was present.
"The feeling among the membership was that Almaty probably narrowed the gap," reckoned Australian vice president John Coates. "I think it might be a close vote, which I didn't think originally.
If the members follow the intent of the recent Agenda 2020 reforms, which call for less costly and more compact Games, Almaty should be a clear choice with its existing nearby venues and tons of real snow. Beijing's advantage — and it's considerable — comes from having organized an immensely successful Summer Olympics and having shown that it will spend whatever it takes, which was a then-record $40 billion in 2008.
The reported $5 billion that the Chinese will lay out for the high-speed railway to connect the capital to the Alpine skiing and sliding venues in Yanqing and the Nordic and freestyle skiing and snowboarding cluster in Zhangjiakou is nearly half again as much as Almaty has budgeted for its infrastructure and operations combined. That's not counting how much it will cost Beijing to create slopes full of artificial snow.
The Chinese still would spend less than the $50 billion that the Russians lavished on their from-the-ground-up Games in Sochi last year, and there'd be no uncertainty about money running out as there is with Almaty. To reassure IOC voters, who'll make their choice at their Malaysia session at the end of next month, the Kazakh government said that it has a $75 billion sovereign wealth fund reserve to cover shortfalls in case oil prices collapse or private investors can't be found.
The biggest edge for Beijing may be that the IOC members already have been there for the Games. Since the rules passed in the wake of the Salt Lake scandal prohibit members from visiting bid cities, many of the Lords of the Rings know about Almaty only by video.
Source: bostonglobe.com
June 16 2015, 10:46