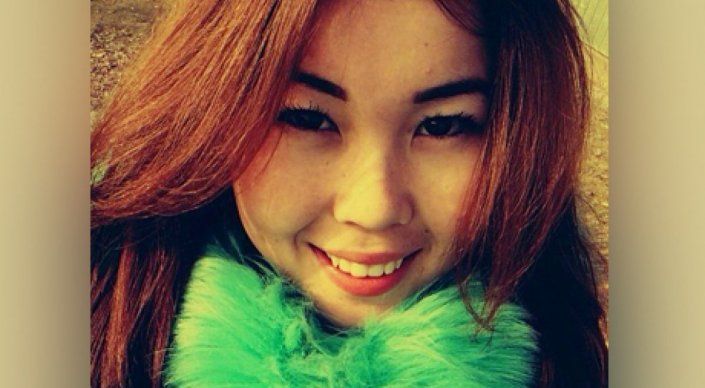 Kazakh student Akzharkyn Turlybai has been sentenced to life in prison for drug smuggling, Kazinform refers to Sunkar Nurmagambetov, the lawyer of the young woman.

According to his words, the trial took place today at the Guangzhou court.

"The first instance has sentenced Turlybai to life imprisonment. We intend to appeal the verdict," said the lawyer.

As Kazinform previously reported, Akzharkyn Turlybai, 20-year-old Kazakh student, was detained at the airport in Guangzhou in March the current year on charges of smuggling drugs. She went to China to bring branded clothing for sale.

She was detained at the airport in Guangzhou with drugs in her bag.
Source:inform.kz
June 15 2015, 12:01