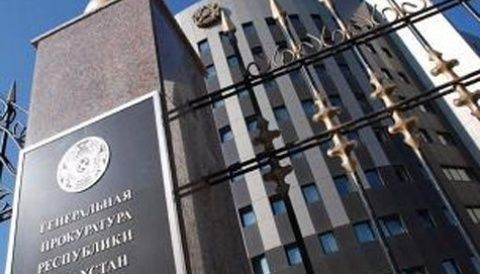 Splash of sexual violence against children and teenagers is noted in Kazakhstan. For the last five years the quantity of such crimes increased twice, the Attorney-General of Kazakhstan Askhat Daulbayev said at the meeting of Coordination council on law enforcement, under the Prosecutor General's Office of Kazakhstan.
As A. Daulbayev noted relevance of the discussed subject is dictated by the frequent facts of sexual violence, especially concerning minors.

"First of all the double increase in the registered criminal offenses about sexual inviolability over the last 5 years causes concern. If in 2010, 1,885 crimes were registered, in 2014 the quantity made 3,623 The objective statistics causes serious concern. Following the results of five months of the current year the quantity of such offenses made 1,881 crimes," Daulbayev said.


Also the Attorney-General stated special puzzlement which causes increase in the facts of infringement of sexual inviolability of children and teenagers.
Source: bnews.kz
June 11 2015, 16:18