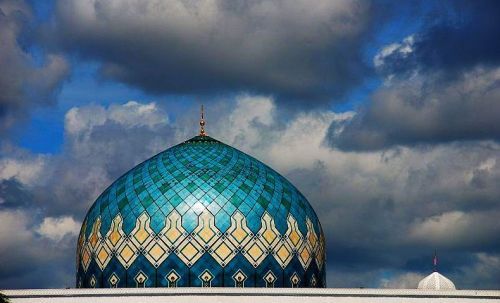 The 5th Congress of Leaders of World and Traditional Religions kicked off in Astana on June 10.
The Congress themed "dialogue of religious leaders and politicians in the name of peace and development" gathers today together 80 delegations from 42 countries.
The two day event will discuss, among the other topis, the impact of religion on the young generation, the connection between religion and politics, the religion and the security, and other.
President of Kazakhstan Nursultan Nazarbayev, UN Secretary-General Ban Ki-moon, OSCE, UNESCO and other international organizations are the guests of the congress.
Source: akipress.org
June 10 2015, 13:26