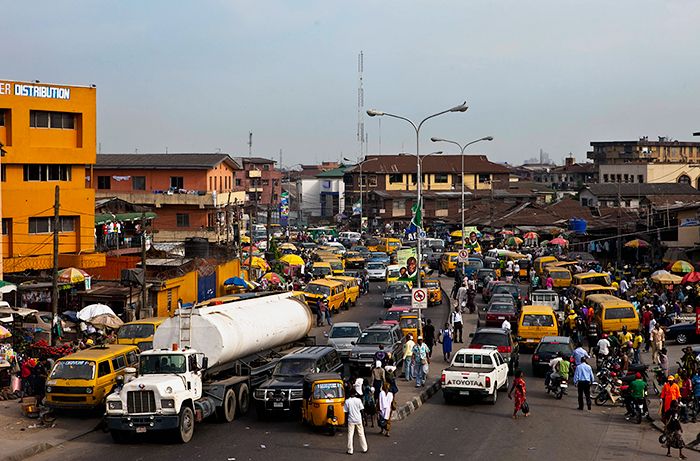 Nigeria's leading cell phone provider says it urgently needs diesel to prevent shutting down services across Africa's biggest oil producer, wate.com reports.
A months-long fuel shortage already has grounded many aircraft and vehicles and silenced some radio stations.
An erratic electricity supply has most businesses dependent on diesel generators.
MTN Nigeria posted a message on Twitter overnight saying most of its base stations and switches are powered by generators. The company with 50 million subscribers in Nigeria says it may be compelled to suspend service if it does not receive significant amounts of fuel in the next 24 hours.
The crisis began with oil suppliers saying the government owes them as much as $1 billion. Oil tanker drivers unpaid by the suppliers are striking along with other oil workers, aggravating the situation.
Source: wate.com Photo: bfm.ru
May 25 2015, 10:27