By Murat Sultangaliev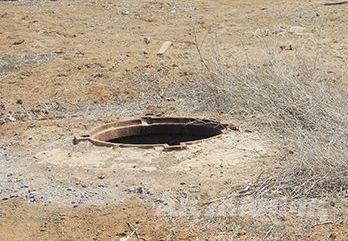 6-year-old boy accidentally drowned in the manhole in Atyrau on May 29, Wednesday evening.
The tragic accident occurred in SMP-136 microdistrict. According to Alexander Pastoukhov, "Atyrau Su Arnasy" (Atyrau Water Works) gov and relationcommunity s manager, the manhole cover was stolen, it was dark and the boy fell into the hole by accident.
Simialr accident happened in Atyrau on May 2 in Kursai village where a small boy drowned in septic hole (see "Boy drowns in septic hole").
May 21 2015, 13:11