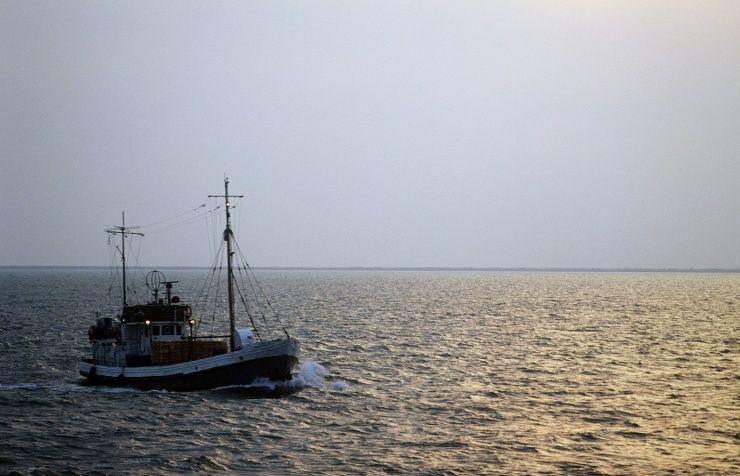 The Convention on the Legal Status of the Caspian Sea may be adopted in 2016 during the Fifth Caspian summit in Kazakhstan, State Secretary and Russian Deputy Foreign Minister Grigory Karasin told reporters on Tuesday.
He is holding a meeting in Astrakhan on the Caspian Sea issues, Russia's TASS news agency reported.

"Five sovereign countries are involved in the negotiations on the draft Convention," Karasin said.

"All parties are unanimous in the opinion that this document cannot be written under the orders of some of the participants. When the sides reach a consensus on all its key provisions, the work will be completed."

The bulk of the document has been prepared, the diplomat said.

"Considering the agreements reached earlier, President of Kazakhstan Nursultan Nazarbayev suggested trying to agree on a draft Convention by the next, Fifth Caspian summit, which, our partners say, could be held in Kazakhstan in 2016. We fully and completely share this approach and hope to achieve maximum results," Karasin said.

He also noted that under negotiation were the draft protocols on cooperation between border services, anti-drug and other agencies. In addition to that, a plan is being prepared for the implementation of the agreement to overcome emergency situations in the Caspian Sea region signed in the presence of the presidents at the Caspian summit in Astrakhan last year.

"By the next summit in Kazakhstan an impressive package of documents may be prepared, which will replenish the growing legal basis of the 'Caspian five' mechanism," Karasin said.

Taking part in the meeting are heads of Foreign Ministry departments, Russia's ambassadors to the countries of the Caspian Sea region, representatives of the Russian Foreign Ministry in the Astrakhan region and the Republic of Dagestan, the leaders of the Astrakhan region and the regional representatives of federal agencies.
Source: bernama.com
May 20 2015, 11:33