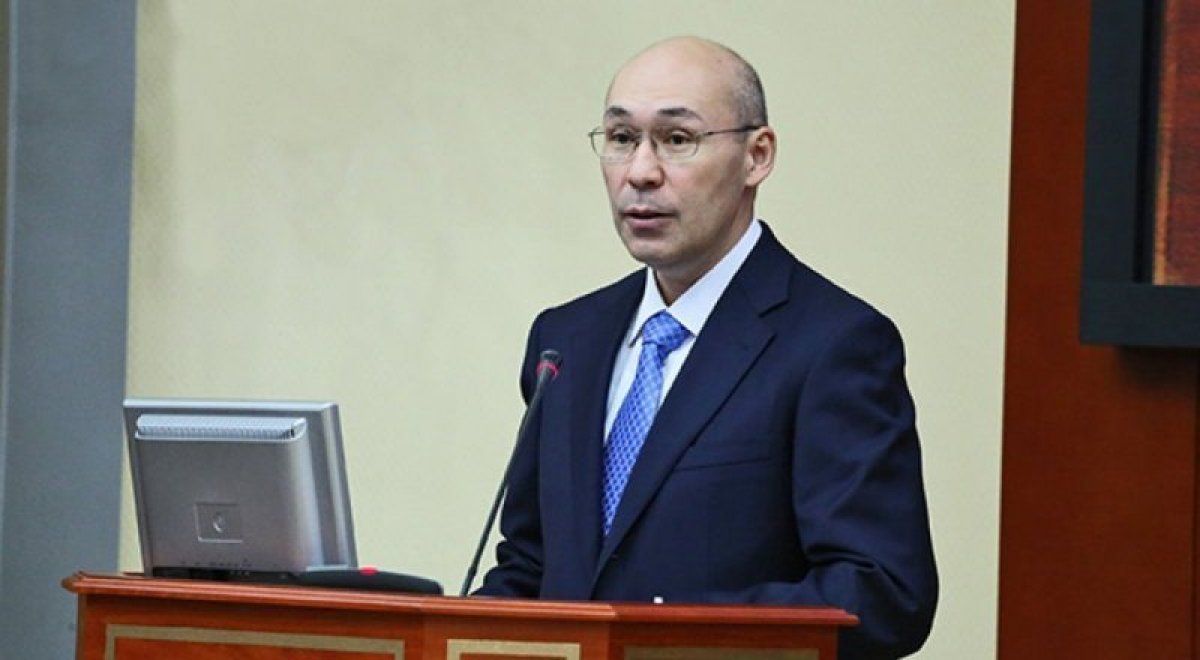 The current state of the global and Kazakhstan's economy enables Kazakhstan to solve investments-related issues without decreasing the country's international reserves, including gold and FX reserves of the Central Bank and assets of the National Oil Fund,Newskaz.ru reports, citing Kairat Kelimbetov, the Central Bank Governor as saying May 19 at a press conference in Almaty.

The National Fund of Kazakhstan was created in 2000 as a stabilization fund that accumulates windfall revenues from oil sales and ensures the economy of Kazakhstan will be stable against the price swings of oil. The assets of the National Fund assets are monitored by the National Bank of the Republic of Kazakhstan.
As of April 1, 2015 Kazakhstan's international reserves stood at $98.8 billion, including $29.1 billion in gross gold and FX reserves of the Central Bank and $69.7 billion in assets of the National Oil Fund.
"We have calculated that with the oil price standing at $55 per barrel we are not tapping into the National Oil Fund. The flows into the National Oil Fund are positive even with the oil price at $55 plus per barrel", he said.
Mr. Kelimbetov reminded that during the crisis of 2008-2010 the Central Bank's gold and FX reserves coupled with the assets of the National Oil Fund only stood at $50 billion, whereas by the end of 2014 the figure had grown by $100 billion. "The anti-shock cushion is twice bigger now. We can state that even during this tough period we are not decreasing the National Oil Fund worth about $70 billion", he said.
"As instructed by President Nazarbayev, in 2015-2017 $3 billion will be spent annually to bolster the country's economic growth through infrastructure development and support to small and middle-sized businesses", he said.

Source: tengrinews.kz Photo: ortcom.kz
May 20 2015, 10:15