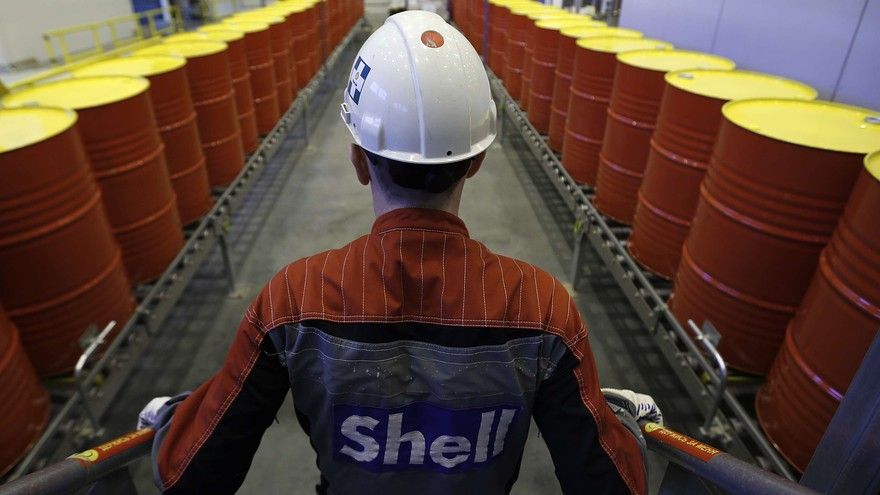 Buried deep in BG PLC's annual report is a little-noticed risk for its $70 billion merger with Royal Dutch Shell PLC: The deal could cost Shell a huge Kazakhstan gas field.
In the event of a change in BG's ownership, the company said in its 2014 report, the Kazakhstan government may claim it has the right to buy out a BG stake in a natural-gas field called Karachaganak that has been a cash cow. It accounted for about 15% of BG's total production volume and 9% of its $19 billion in revenue in 2014.
The Kazakh government hasn't disclosed whether it would seek to take over the field or let the Anglo-Dutch energy company keep it after the tie-up's expected closure in 2016. But the Central Asian nation has exercised its so-called pre-emption rights over resources in the past.
Kazakhstan's potential rights are among several regulatory risks to Shell'sRDS.A, -0.52% RDSA, +0.60% takeover of U.K.-based BG BG., -0.08% which would vault it far ahead of its competitors in the production and sale of liquefied natural gas. Shell also faces potential objections in China, Australia and Brazil, where it could face competition questions as a dominant player in those markets.
BG executives said Shell was handling regulatory approvals for the deal. Asked whether Shell was concerned about Kazakhstan claiming the field, a Shell spokeswoman said that the deal was "pro-competitive" and that the company was confident it would receive the necessary approvals.
Source: marketwatch.com
May 18 2015, 14:35