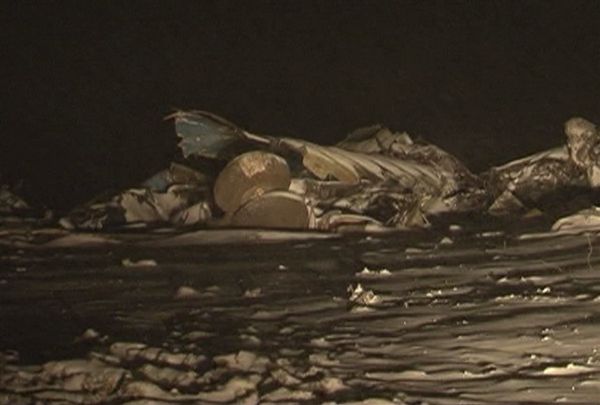 Astana. December 25. An airplane of the Frontier Service of the National Security Committee of the Republic of Kazakhstan crashed at 18:55 PM yesterday 20 km from Shymkent city airport, the press service of the committee reports.
The fatalities included a crew of 7 and 20 military personnel, including the acting director of the Frontier Service of the Committee, Col. Turganbek Stambekov, the statement said.
Col. Stambekov was appointed acting head of the border service in June after a mass killing of 14 frontier troops in a remote Kazakh outpost near China the month before.
Military transport airplane An-72, made in 1990, has undergone maintenance and repair at the Ukrainian Antonov KB factory in 2012.
Rescuers are working at the scene at the moment. An investigation has been initiated.
WKT
December 26 2012, 10:01