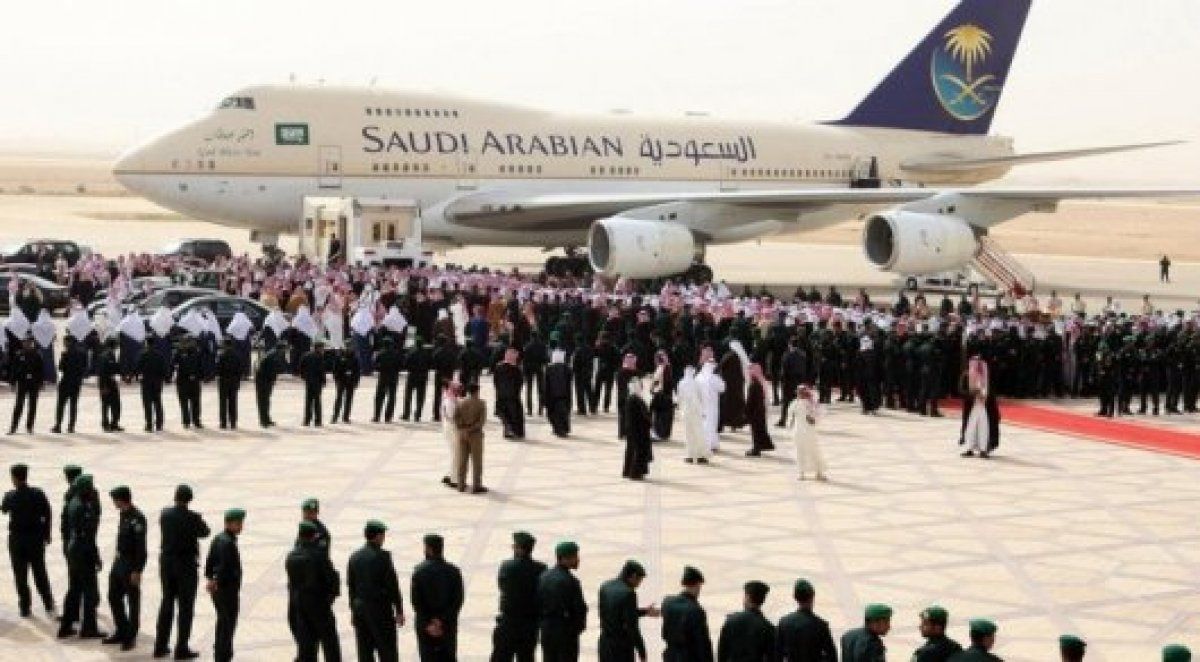 Kazakhstan and Saudi Arabia plan to launch a direct flight connecting the two countries.
"We hope that we will find a solution to the problem of the air route network expansion. In particular, we plan to facilitate the work in this area. (…) So that there will be direct flights between Kazakhstan and Saudi Arabia, which will ease our relations and help implement our projects," the chairman of the Riyadh Chamber of Commerce and Industry Abdul Rahman Al-Zamil said at the Kazakh-Saudi Arabian business forum held in Astana this Wednesday.
The forum was held as a part of the visit of Saudi Arabian Minister of Trade and Industry Tawfiq Al-Rabiah to Kazakhstan's capital Astana. A lot of businessmen from Saudi Arabia also arrived in Astana.
Tawfiq Al-Rabiah and Kazakhstan's Minister of Investments and Development Asset Issekeshev delivered a welcoming speech.
"Kazakhstan has changed over the recent years. It became economically attractive and it is the leader in the region in terms of economic reforms. More than 200 billion dollars have been invested into Kazakhstan. A lot of large companies from developed countries and our neighbors, that is, from almost all the countries around the world - the United States, Germany, France, Russian, China, Japan and many others - are working in Kazakhstan," Asset Issekeshev is quoted as saying by Today.kz.
According to him, the primary areas of cooperation between Kazakhstan and Saudi Arabia are chemical industry, mining and metals, pharmaceuticals, agriculture and food industry.
Saudi Arabian Minister Tawfiq Al-Rabiah, in turn, marked the distinctively friendly relations between Kazakhstan and Saudi Arabia. "Saudi Arabia and Kazakhstan have special relations based on friendship, respect and Islamic legacy. The King of Saudi Arabia pays a special attention to these ties. Nursultan Nazarbayev's visit to our country in 2004 provided a special impetus to our relations. We know Kazakhstan as the largest country in the entire Central Asia and a state with developed economy. Tolerance, friendship and stability prevail here. We should develop our cooperation in trade and investments," he is quoted.
Tawfiq Al-Rabiah concluded by saying that the only aim of his visit was to strengthen the bilateral cooperation between the two nations.
Source:tengrinews.kz Photo: afp
May 15 2015, 17:33