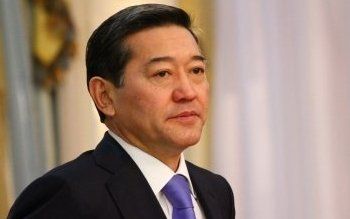 House arrest of former defense minister of Kazakhstan Serik Akhmetov has been extended again, Kazinform correspondent reports from a courtroom.

The arrest was extended by a Karaganda court by another month - until June 18, 2015.
A lot of paperwork and big number of involvants in the criminal case are blamed for the extension of the arrest that was first imposed on Akhmetov on November 18, 2014.

The ex-defense minister of Kazakhstan is standing trial on charges of embezzling extremely large sums of money, corruption and more.
Source: inform.kz
May 15 2015, 13:14