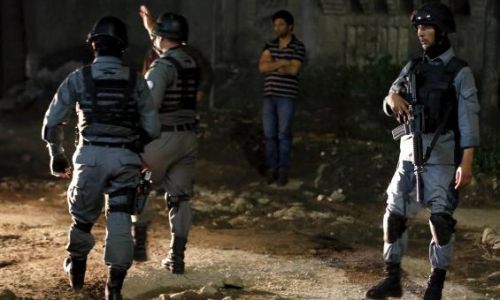 Kazakh citizen was among those 11 people killed in attack of Taliban militants on a Afghan guesthouse, the Foreign Ministry of Kazakhstan confirmed on May 14.

"The Foreign Ministry of Kazakhstan confirms that on May 13 an armed terrorist attack on the Park Palace Hotel in Kabul killed a citizen of Kazakhstan Aigerim Abdullayeva, born in 1987, who was staying at that place. We express our deep condolences to the families and friends of the victims," said the Ministry in a statement on Thursday.
Abdullayeva visited Afghanistan for the first time in February 2015 with her Italian husband who worked as a foreign advisor to the Ministry of Industry and Commerce of Afghanistan. On April 20, the couple returned to Kabul from Astana where the Kazakh woman resided.
The Afghan Taliban claimed responsibility on Thursday for an attack on a popular guesthouse in Kabul that officials said killed at least 11 people, including foreigners attending a dinner and arriving for a concert.
Taliban spokesman Zabihullah Mujahid said in an emailed statement one of the insurgents' operatives carried out the attack with the aim of killing foreign citizens in retaliation for the U.S. and its allies supporting the Kabul government of President Ashraf Ghani.
The official death toll rose from five to 11 on Thursday as more bodies were found after the five-hour standoff with police.
May 15 2015, 11:15