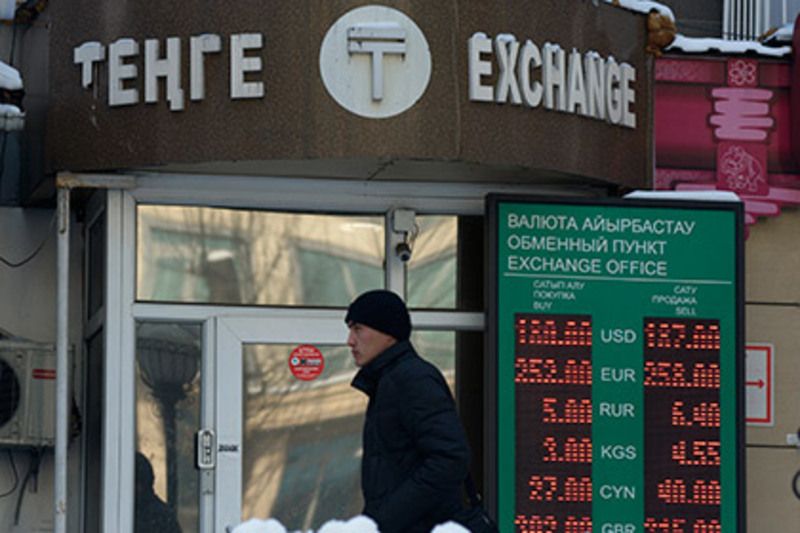 Top managers of ArcelorMittal Temirtau regret there was no tenge devaluation in Kazakhstan, said an informed source.

"Everybody knows about geo-political situation and the pressure from outside because of the crisis. Taking in account fall of Russian ruble other states are devaluating their currency. Our competitors get benefit in terms of cost price and the profit, meanwhile we are loosing, because we (Kazakhstan-KazTAG) didn't do this. It has seriously affected our pricing policy. It looks like, nobody feels the situation except me," said Surojit Ghosh, financial director of ArcelorMittal Temirtau at the session of heads of industrial workshops and departments of the company.
"We are in a very difficult financial situation. Our competitors in such companies (in Russia-KazTAG) are getting good profit from the currency devaluation. Because of this the cost price per one ton is 80% lower at Magnitogorsk metallurgic combine, $113- at Severstal, $90- at NLMC. It means, this factor brings them more profit, while we are facing loss, in general by 20%," he said.
Source: KazTAG
May 4 2015, 16:59