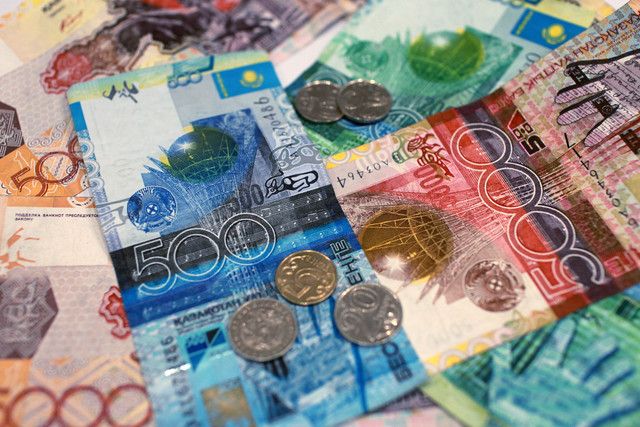 President Nursultan Nazarbayev has dispelled the rumours about a forthcoming devaluation of the tenge, Tengrinews reports.
During the press conference at Akorda on April 27, the Kazakhstan President addressed the pressing issue of devaluation of the national currency. In response to the journalists, Nazarbayev declared that devaluation of tenge would not happen right after the elections, as it was predicted earlier by some analysts.
"No such thing will happening right after the elections. We will continue working in the same way we have been working. There are no prerequisites (for a devaluation). I have already said that if something is to happen I will inform you myself. There were currency fluctuations under the influence of the Russian ruble. But as you can see, today everything is stable. There are no such plans," Nazarbayev said.
Kazakhstan's tenge is not a free floating currency. It is pegged to a corridor of 185 tenge per 1 dollar +3 tenge - 15 tenge. Financial experts are doubtful that the Kazakhstan's Central Bank will let the tenge float like the Russian ruble.
During the press conference, Nazarbayev also addressed the possibility of letting tenge float.
"It is a different issue. We are working towards letting the tenge float, but it is a very complex issue. We are working on it with the International Monetary Fund. It will happen not earlier than five years from now," Nazarbayev said.
April 29 2015, 10:21